Executive Team
---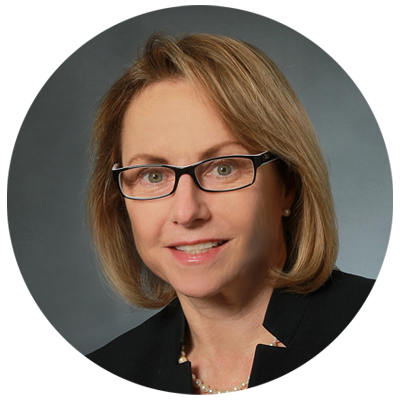 Kate Domico
EXECUTIVE PAPBS GROUP
Executive Director, Pennsylvania PBS
Assistant Dean, Penn State College of Arts and Architecture
Formerly Executive Director and General Manager of WPSU Penn State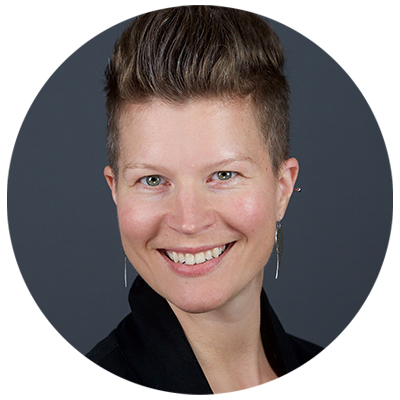 Cari Kozicki
EXECUTIVE PAPBS GROUP
Vice President, Pennsylvania PBS
Vice President, Project Management, Lehigh Valley Public Media
Board of Directors, TEDxLehighRiver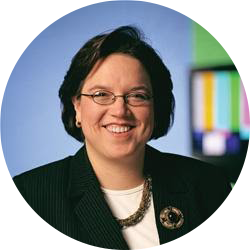 Deb Acklin
WQED, PITTSBURGH​
President and CEO of WQED Multimedia
Currently on national PBS board of directors
Also sits on Board of Trustees of the Association of Public Television Stations (APTS) and Board of the Public Television Major Market Group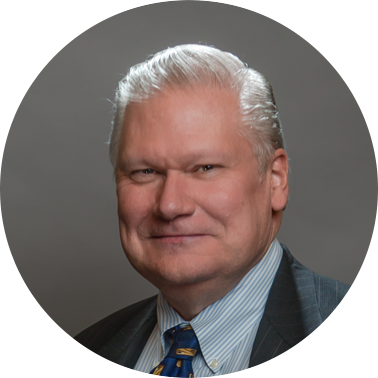 Timothy S. Fallon
WLVT, LVPM, BETHLEHEM
CEO of Lehigh Valley Public Media, LVPM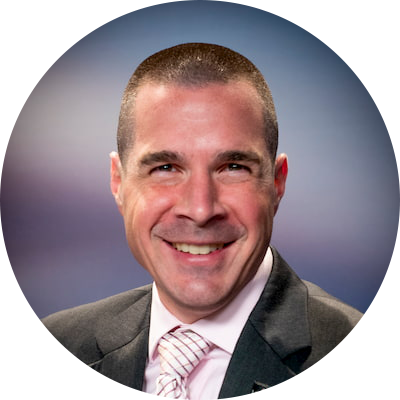 Ron Hetrick
WITF, HARRISBURG
President & CEO, WITF
Formerly WITF's SVP of Finance & Administration
Past chair, Public Media Business Association (PMBA)
Public media nerd and proud geek!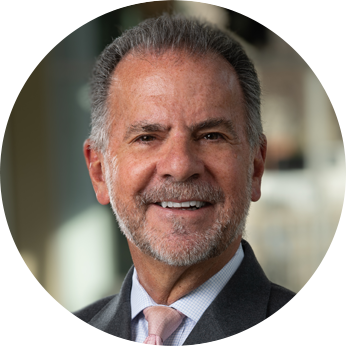 William J. Marrazzo
WHYY, PHILADELPHIA
President and Chief Executive Officer of WHYY
Serves on the boards of PTMMG (Public TV Major Market Group),
Greater Philadelphia Chamber of Commerce, Philadelphia Education Fund, Greater Philadelphia Cultural Alliance, and Friends of Independence National Historical Park, among others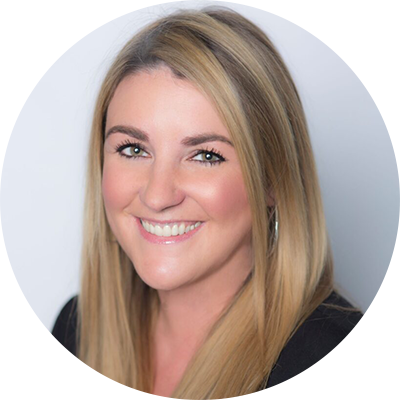 Carla McCabe
WVIA, PITTSTON
President and CEO of WVIA
Formerly, Chief Operating Officer of Kansas City PBS in Kansas City, Missouri
BSc from Manchester Metropolitan University in England, and a Masters (MSc) from the University of Ulster in Northern Ireland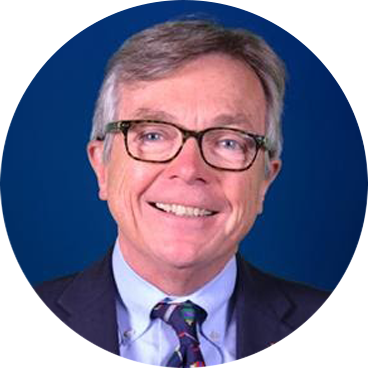 Tom New
WQLN, ERIE
President and CEO of WQLN.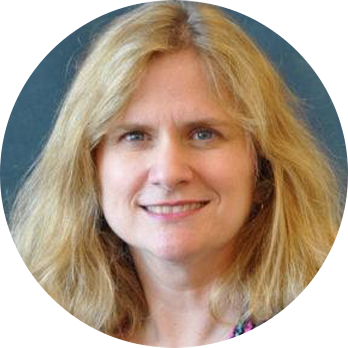 Isabel Reinert
WPSU, STATE COLLEGE
Executive Director & General Manager, WPSU
Formerly WPSU's Director of Finance and Business Operations
Member of University Licensee Association's Executive Committee.