PBS39/WLVT – Lehigh Valley Learns
Lehigh Valley Public Media™, home of PBS39 and WLVR News, offers free, over-the-air curriculum for Pennsylvania students PreK-12 developed in partnership with the seven stations of Pennsylvania PBS and the Pennsylvania Department of Education. PBS39 has also worked with educators locally to create Lehigh Valley Learns – a distance learning educational initiative that launched March 30, 2020. Recognizing that a portion of the community does not have access to the internet, the sole medium that can reach nearly 100% of students is broadcast television. By airing "Learning at Home" content on PBS39, anyone with a TV can watch over-the-air or on our website at PBS39.org/Live.
Contact: Cate Reifsnyder, Manager of Education
---
About PBS39/WLVT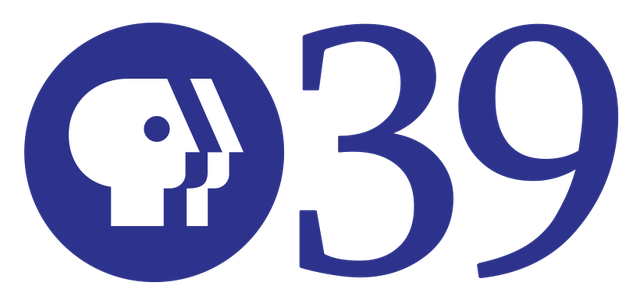 PBS39, part of Lehigh Valley Public Media™, is a community-owned public media organization serving eastern Pennsylvania and New Jersey. PBS39 is licensed in Allentown, PA to the Lehigh Valley Public Telecommunications Corporation. Lehigh Valley Public Media is the home of public television station PBS39/WLVT, the local NPR news station WLVR, and the television station WPPT, as well as the Lehigh Valley Reads and Battling Opioids initiatives. Lehigh Valley Public Media is the umbrella name for all our brands and initiatives. We are a 50-year-young non-profit located on the historical SteelStacks campus, 90 minutes from Manhattan, and 60 minutes from Philadelphia, in the rapidly-growing Lehigh Valley of Pennsylvania.