PBS39/WLVT – Lehigh Valley Learns
Lehigh Valley Public Media™, home of PBS39 and 91.3 WLVR, offers free, over-the-air curriculum for Pennsylvania students PreK-12 developed in partnership with the seven stations of Pennsylvania PBS and the Pennsylvania Department of Education. PBS39 has also worked with educators locally to create Lehigh Valley Learns – a distance learning educational initiative that launched March 30, 2020. Recognizing that a portion of the community does not have access to the internet, the sole medium that can reach nearly 100% of students is broadcast television. By airing "Learning at Home" content on PBS39, anyone with a TV can watch over-the-air or on our website at PBS39.org/Live.
Contact: Cate Reifsnyder, Manager of Education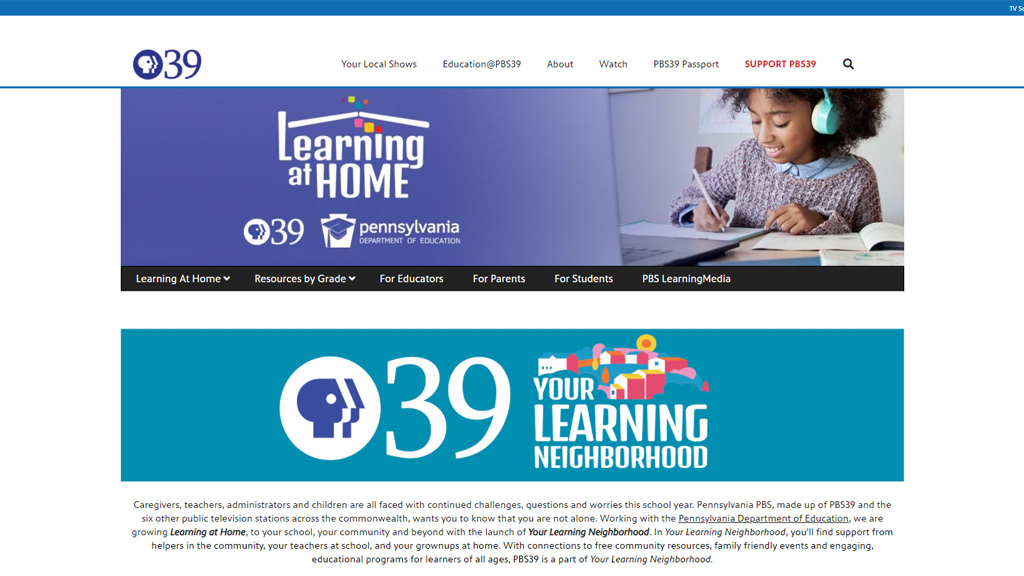 ---
About PBS39/WLVT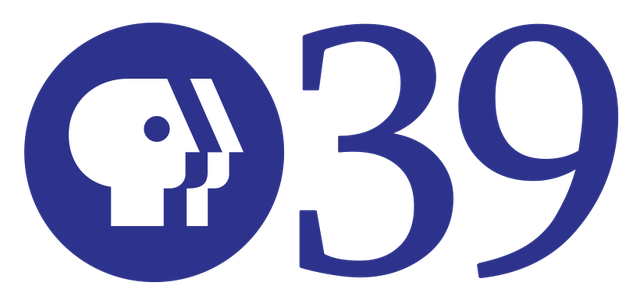 The Lehigh Valley's public television station, PBS39 offers local, national, and international programming that informs, educates, and entertains while serving as a catalyst for civic engagement. Channels include PBS39, PBS39 Extra, Create TV, WORLD Channel and France 24. Licensed in Allentown, Pennsylvania, PBS39 is part of Lehigh Valley Public Media, a community-owned public media organization serving Eastern Pennsylvania and Western New Jersey.