LEARNING IN YOUR COMMUNITY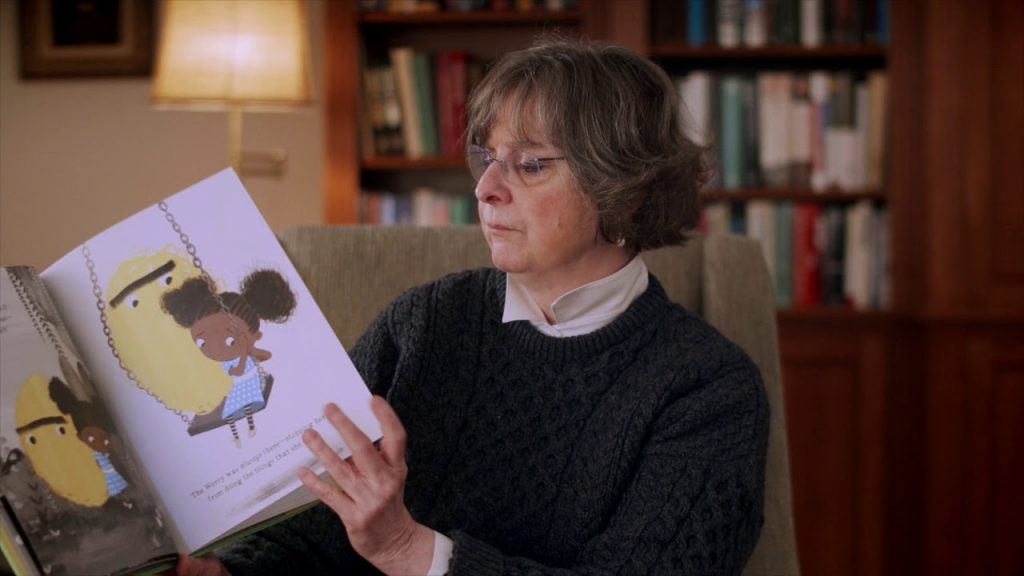 PBS is a FREE resource for teachers and students to access video, images, games and more. Search by topic, grade level or standard to find resources to enrich learning for PreK-12 students. It is useful for families too.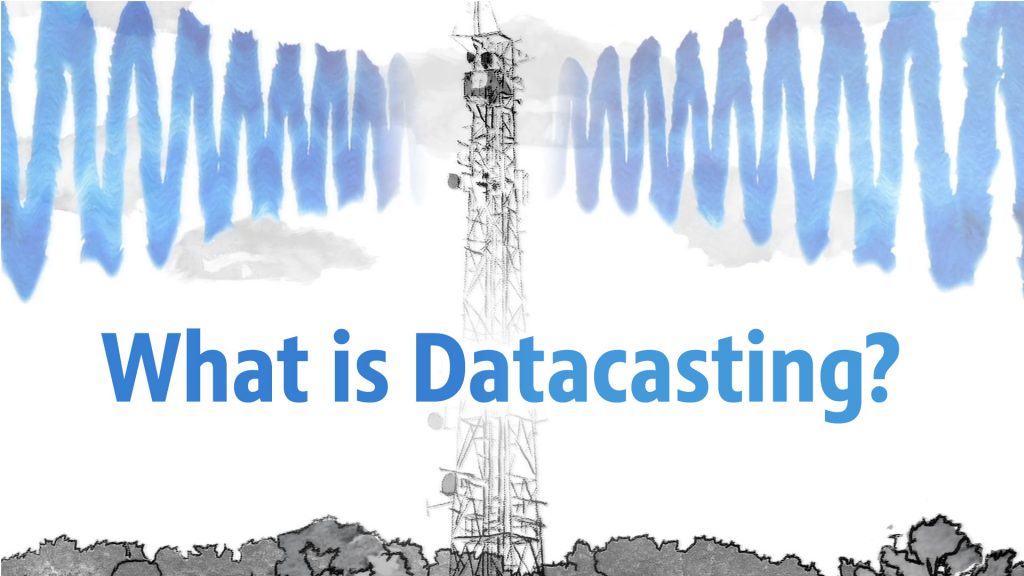 PBS programs and films are FREE to stream. Enjoy a robust selection of our educational programming rich with excellent storytelling.
Library Resources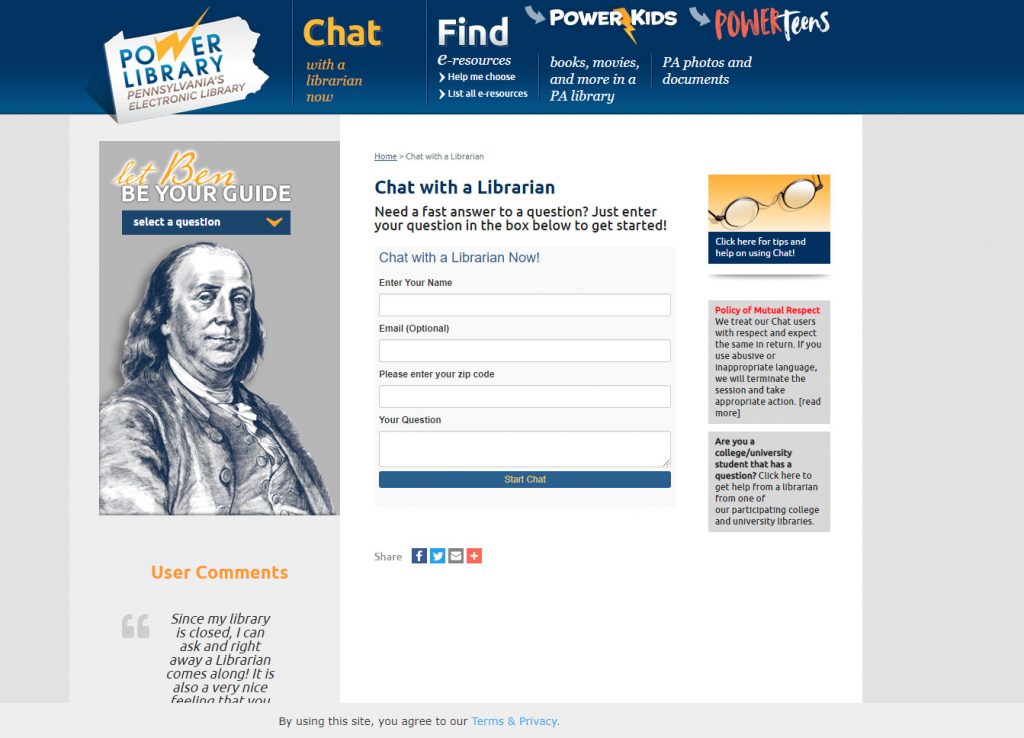 Need a fast answer to a question? Just enter your question at the link above to get started!
Find e-resources , books, movies and more in a PA library.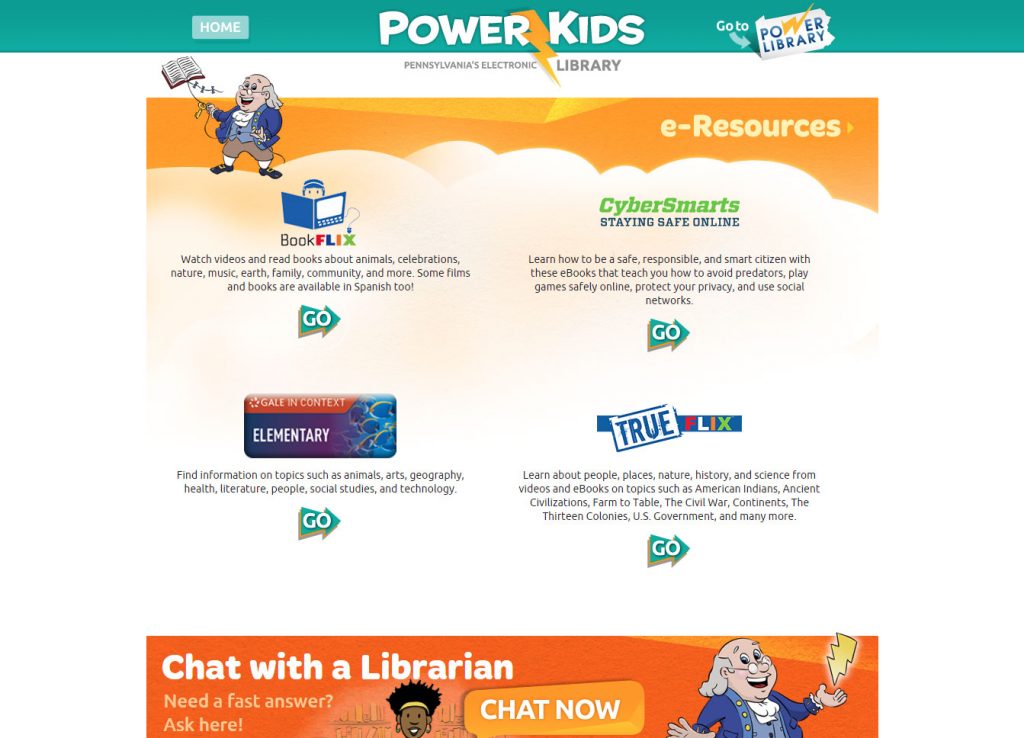 Pennsylvania's electronic library with e-resources including BookFLIX, CyberSmarts, and TrueFLIX.