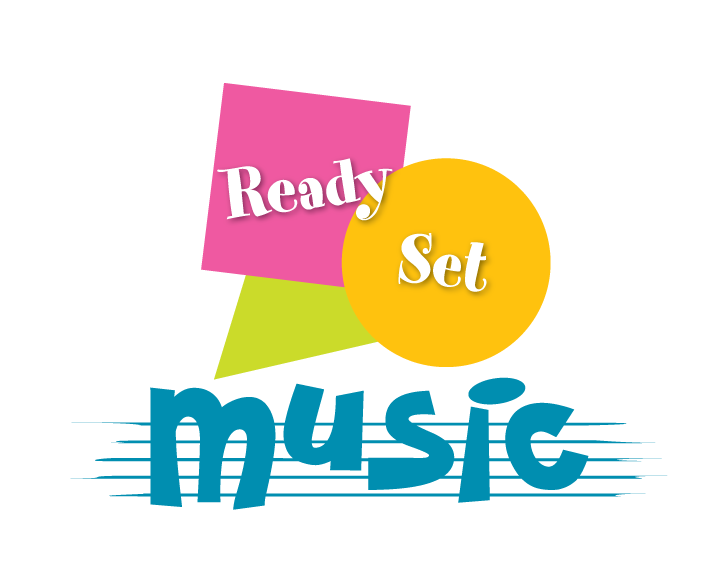 Welcome To Ready Set Music!
Feelings can be hard for children to talk about. Often they demonstrate their feelings before they can use words to share them. As adults, we can often be proactive when we are crabby or tired or frustrated and change our behavior. Most children are still learning to navigate that. Helping children use words to describe what is happening inside them is an important part of Social and Emotional Learning. These words and messages can be taught and reinforced through music.
Listen to the songs below and explore activities on each song page.
Songs are written to be catchy, memorable, and provide useful skills for children navigating big feelings that are sometimes hard to talk about. Each song is performed by the songwriter and two other bands or musicians.  You can see their performances and read the lyrics.
How Can I Use This At Home or In the Classroom?
You can add songs to a playlist that children might like to listen to during the day.  You can also compare the songs to each other.  How do they sound different?  How do they sound the same?  Older students can try their hand at writing some of their own lyrics.
Each song is accompanied by a printable social story.  These brief stories help children think further about the messages in the song.
How Can I Use This At Home or In The Classroom?
Print the story out and share it with children either one-on-one or in a classroom.  Children can each have their own copy.
Each song also has companion activities.
Think About It –these activities help children reflect on their thoughts about the topic and their feelings.
Do It—these activities get children up and moving.
Make It—these activities allow children to create or build something.
Share It—these activities help children to talk and write about their ideas.
Read About It—these are recommended stories to share.
How Can I Use This At Home or In The Classroom?
Choose activities that work for your child at their own developmental level.  You can build several activities together to create a whole lesson plan if you are a teacher or choose a couple to do at a gathering time.  These can also be completed one-on-one at home.
Resources to Help You Learn More
Also provided are additional resources for you to find out more.
This section helps us reflect about different kinds of music and music activities.
---
In partnership with: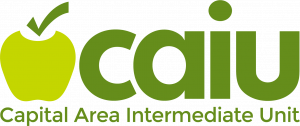 ---