Why sponsor Pennsylvania PBS?
Working together, the seven stations of PA PBS are dedicated to serving the needs of people across Pennsylvania with powerful programs and initiatives that educate, entertain, and inspire.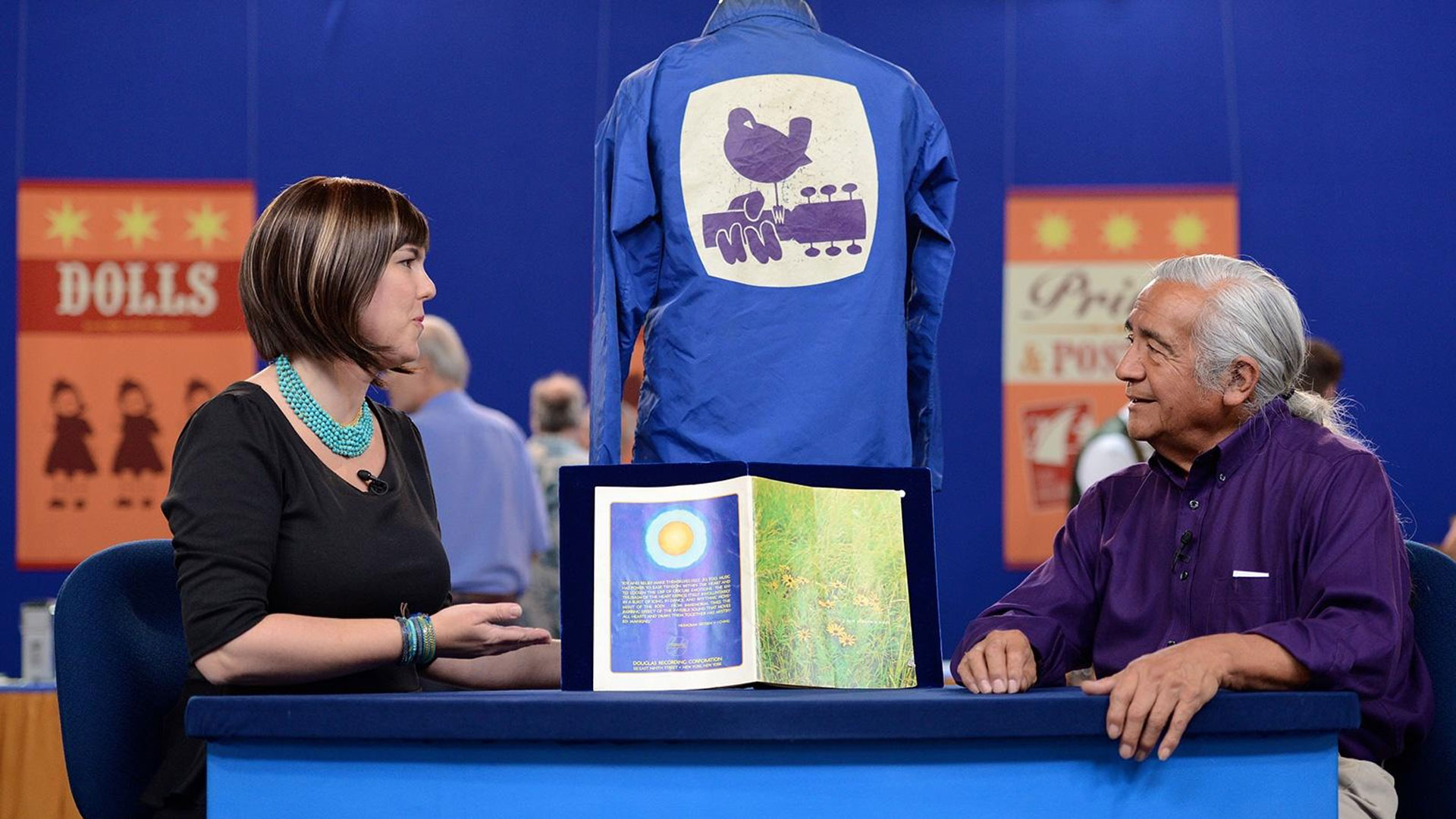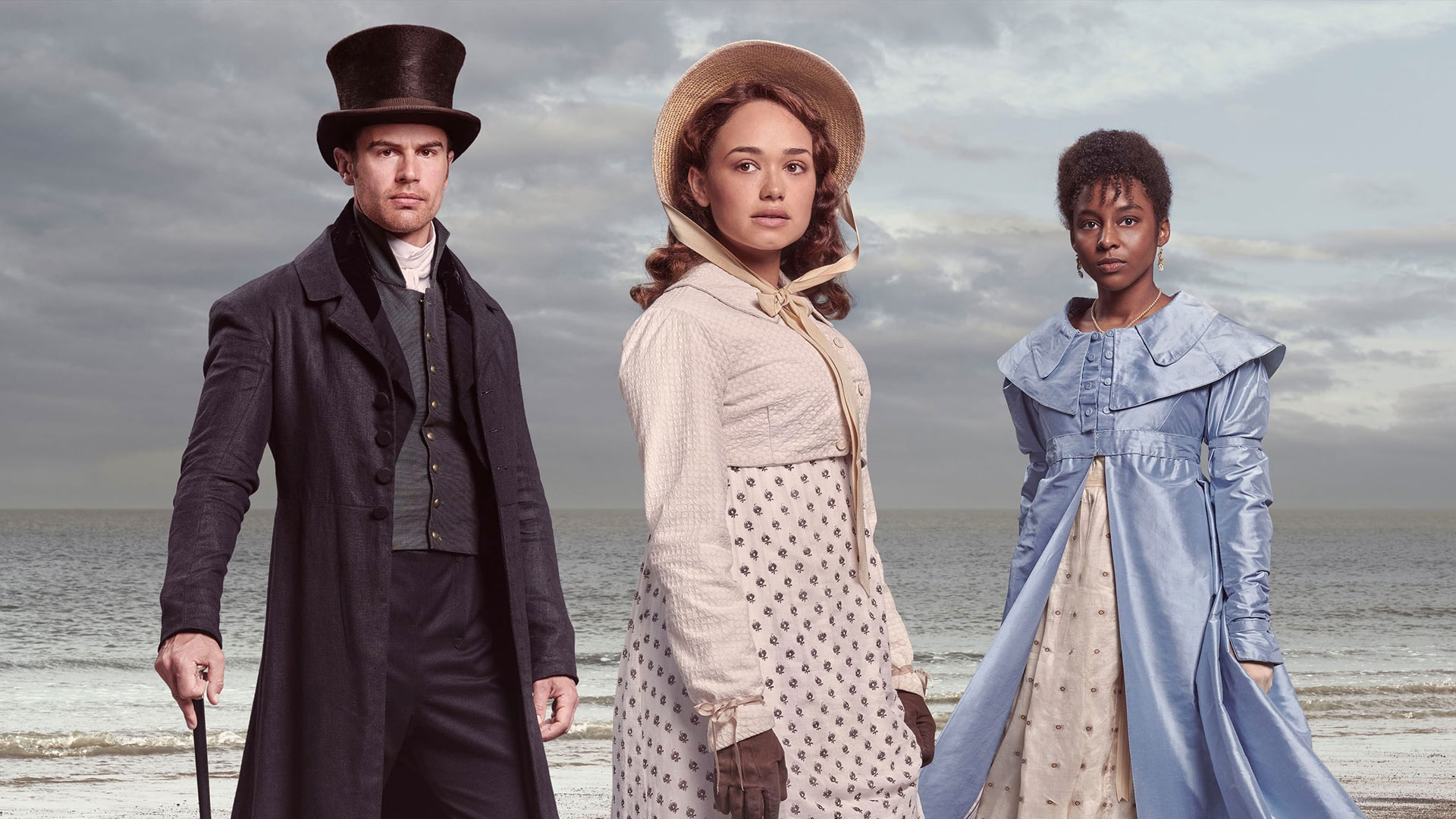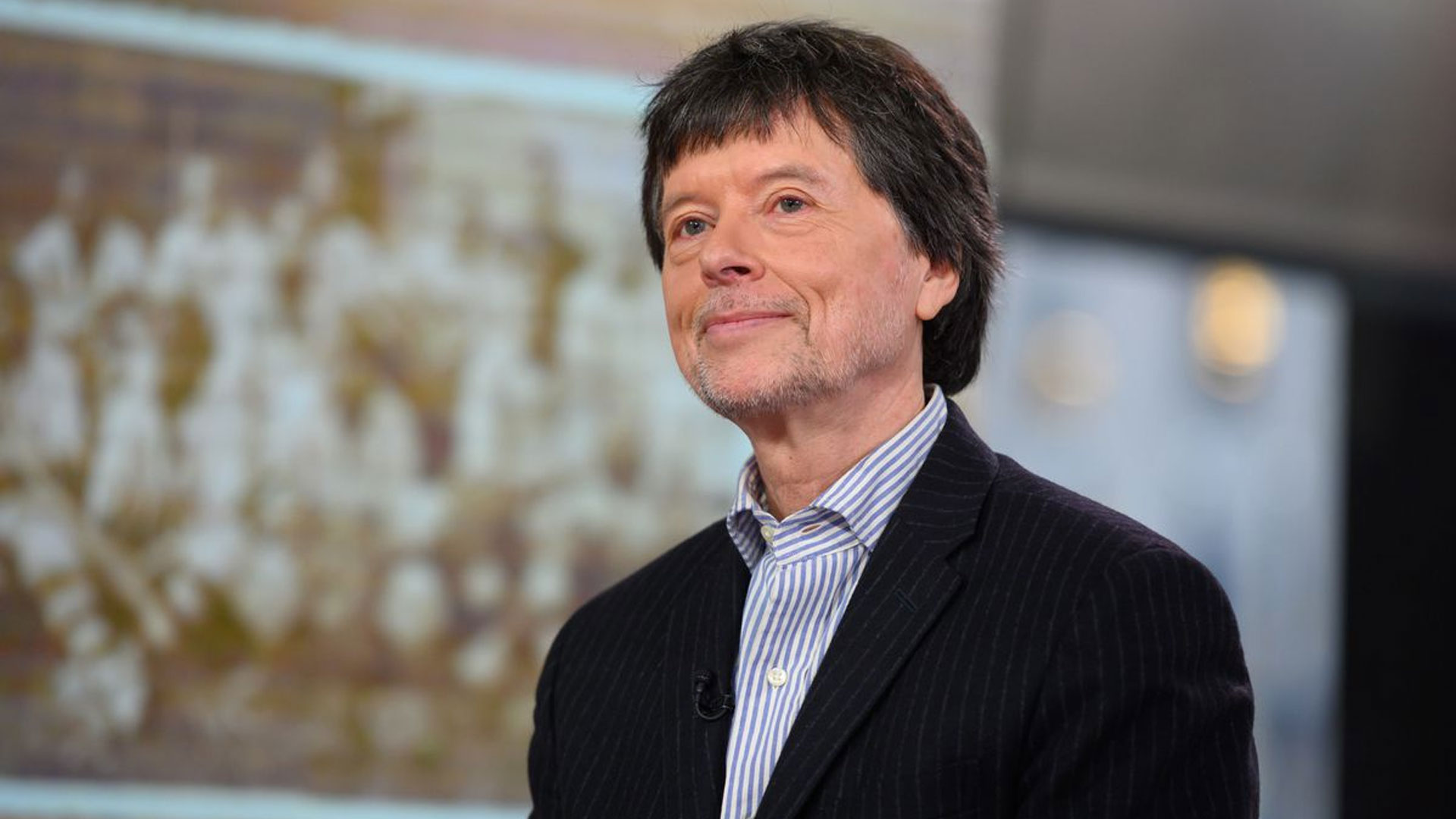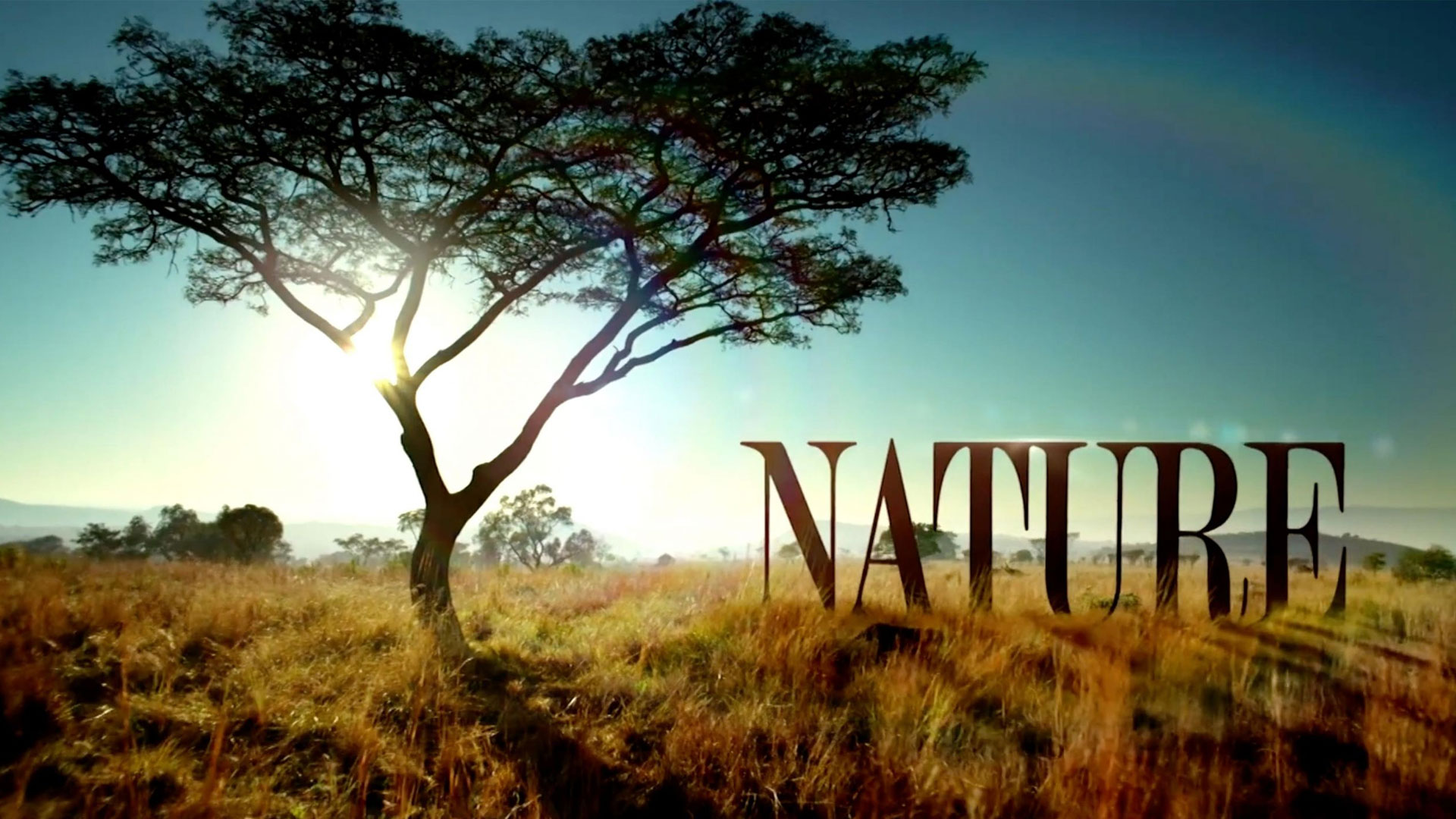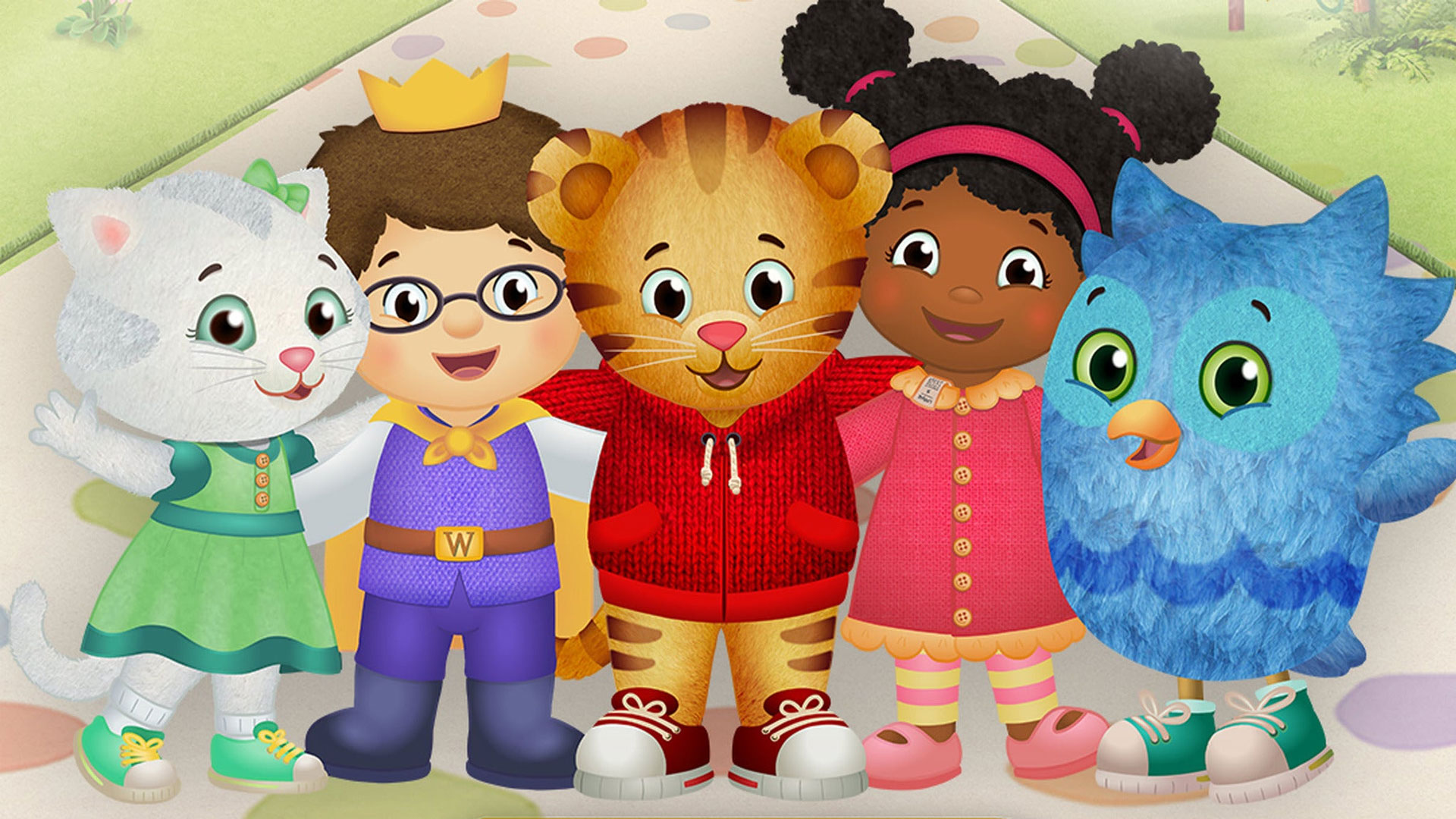 Daniel Tiger's Neighborhood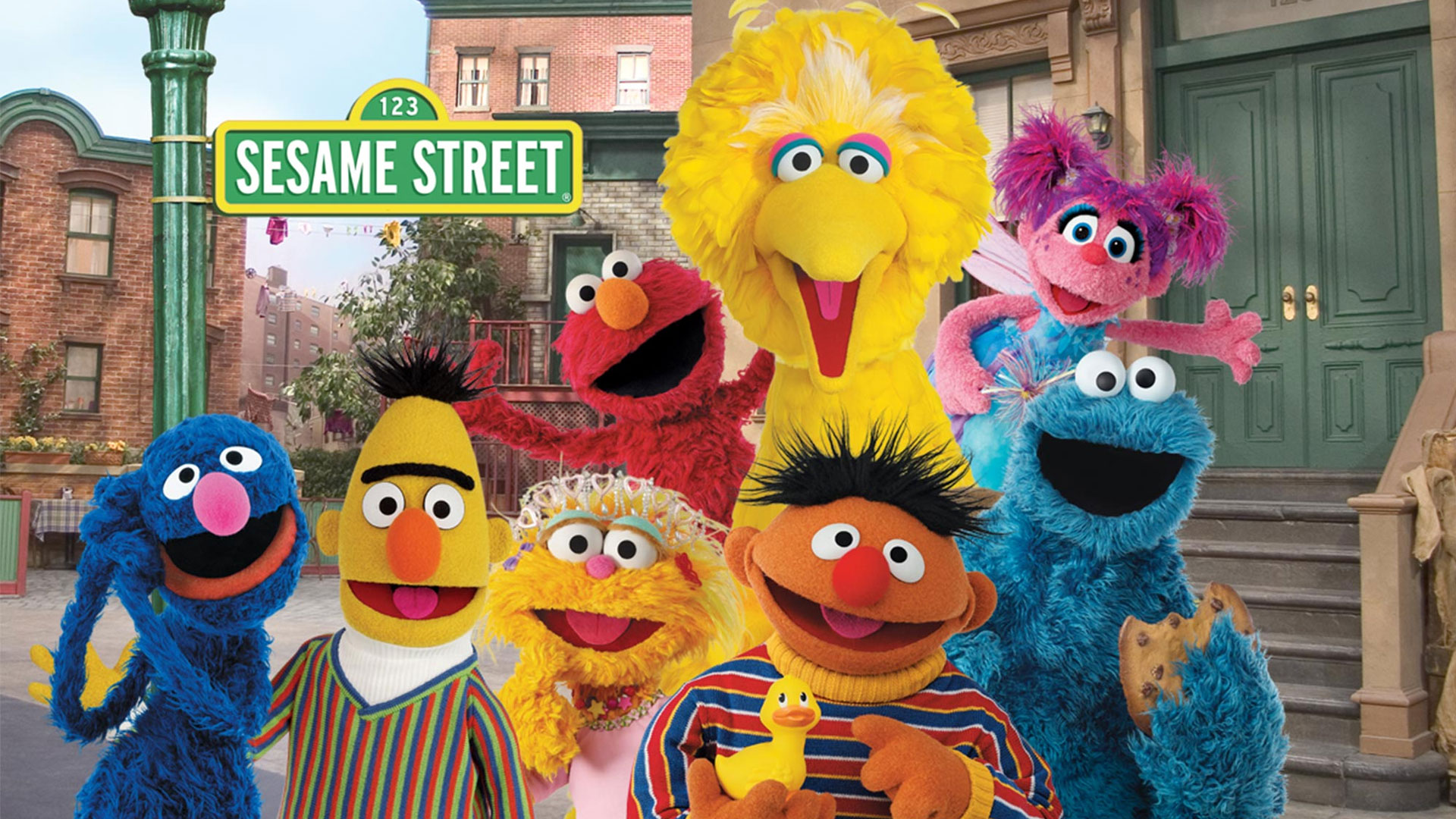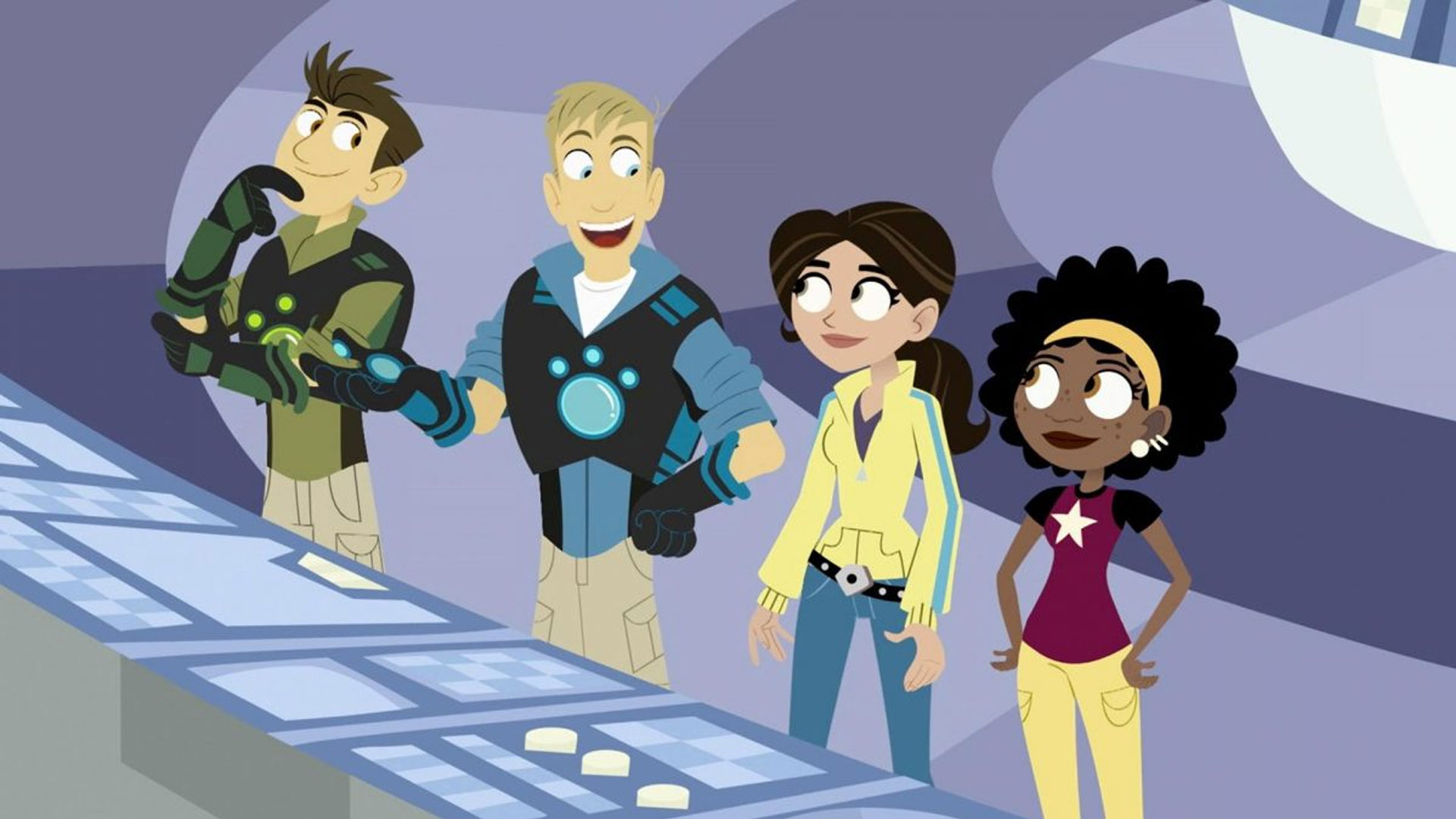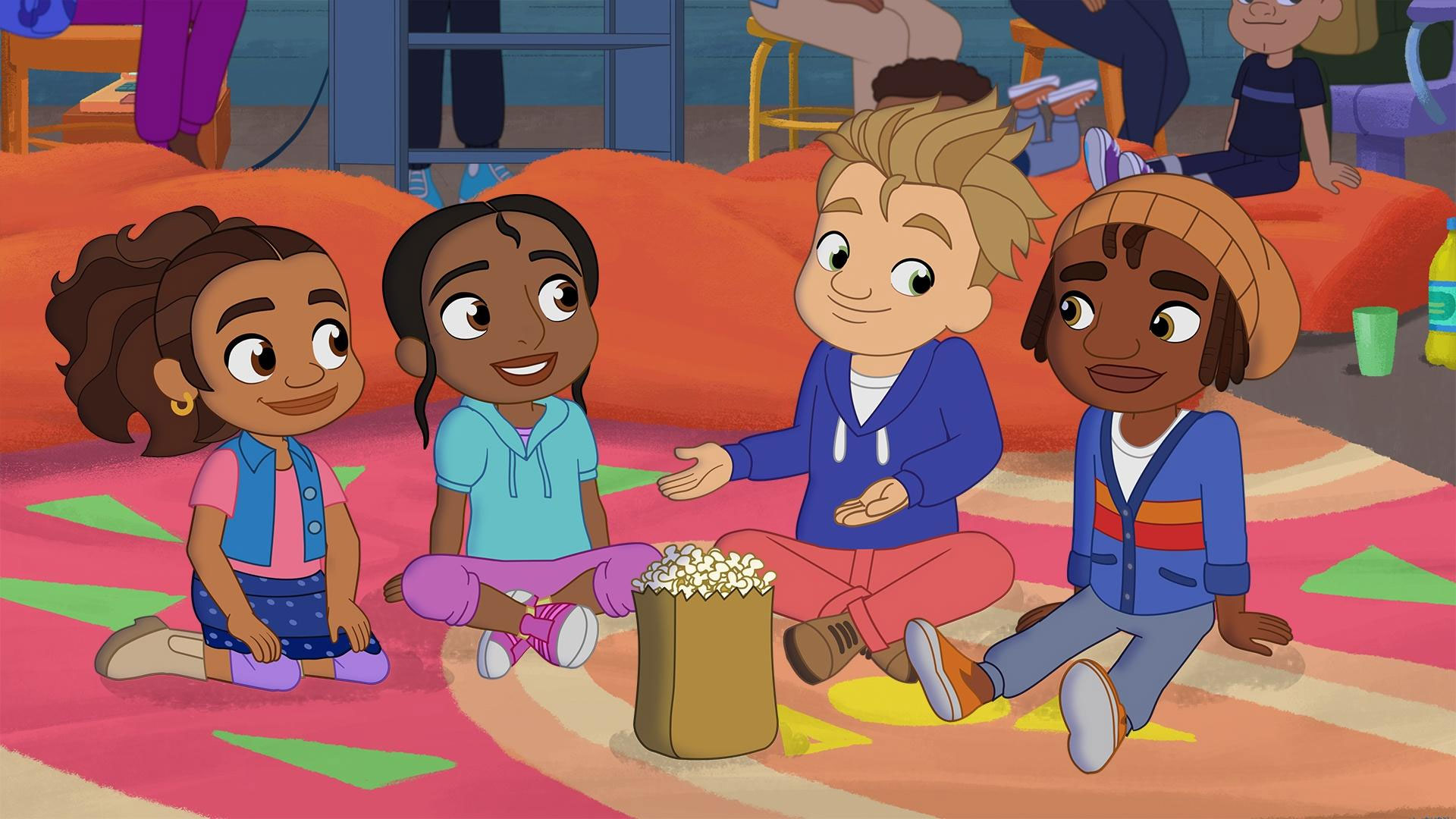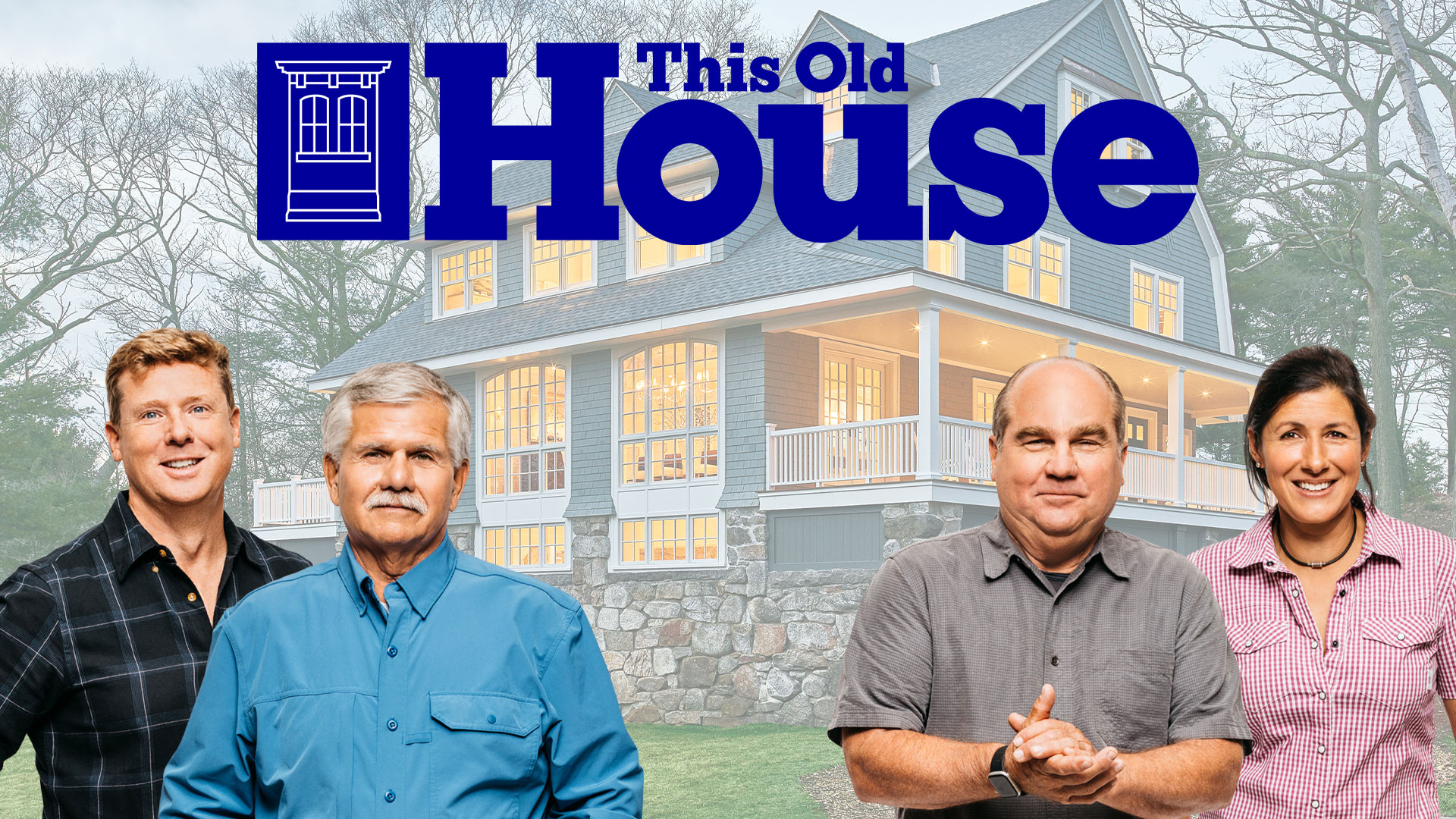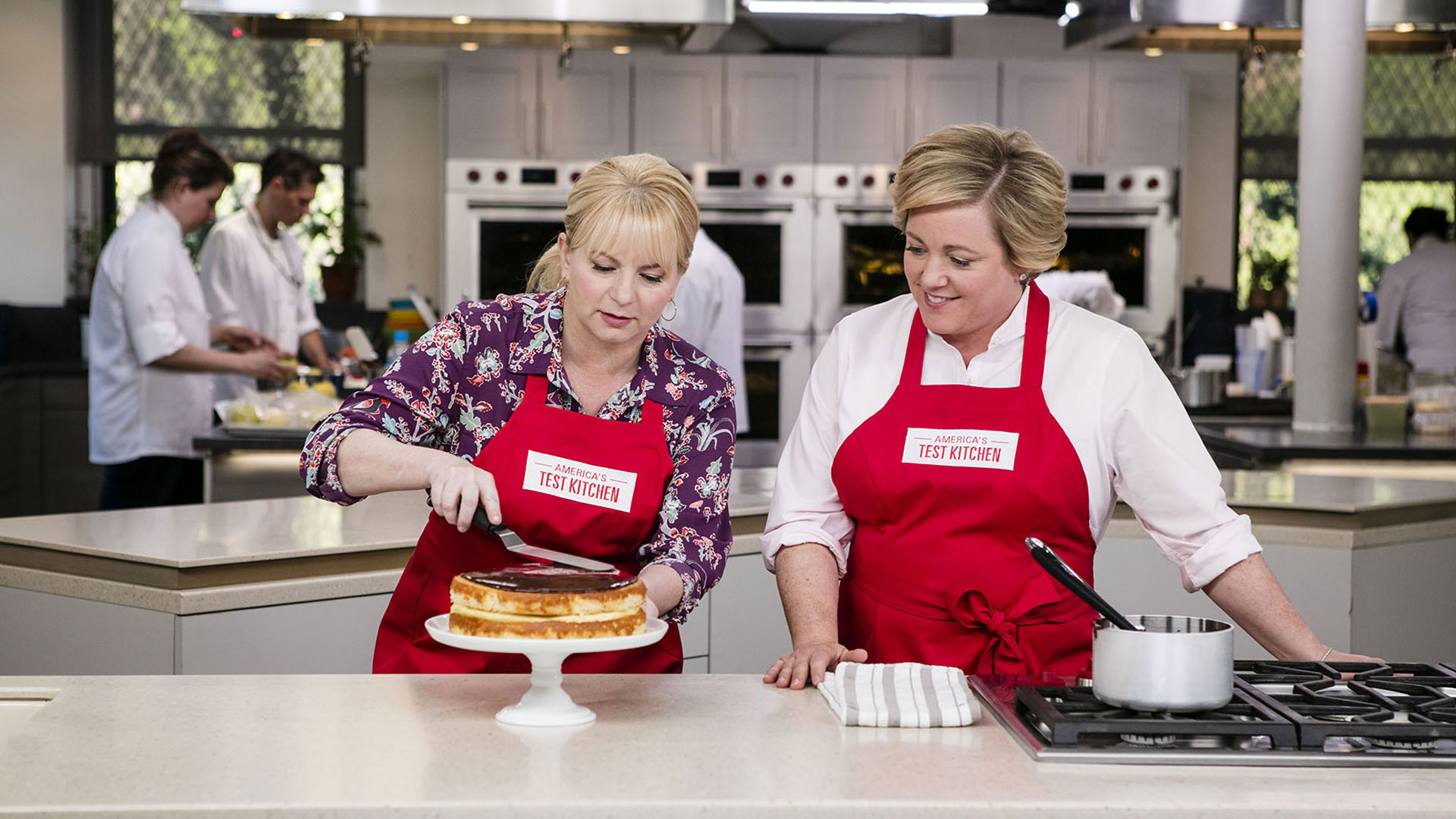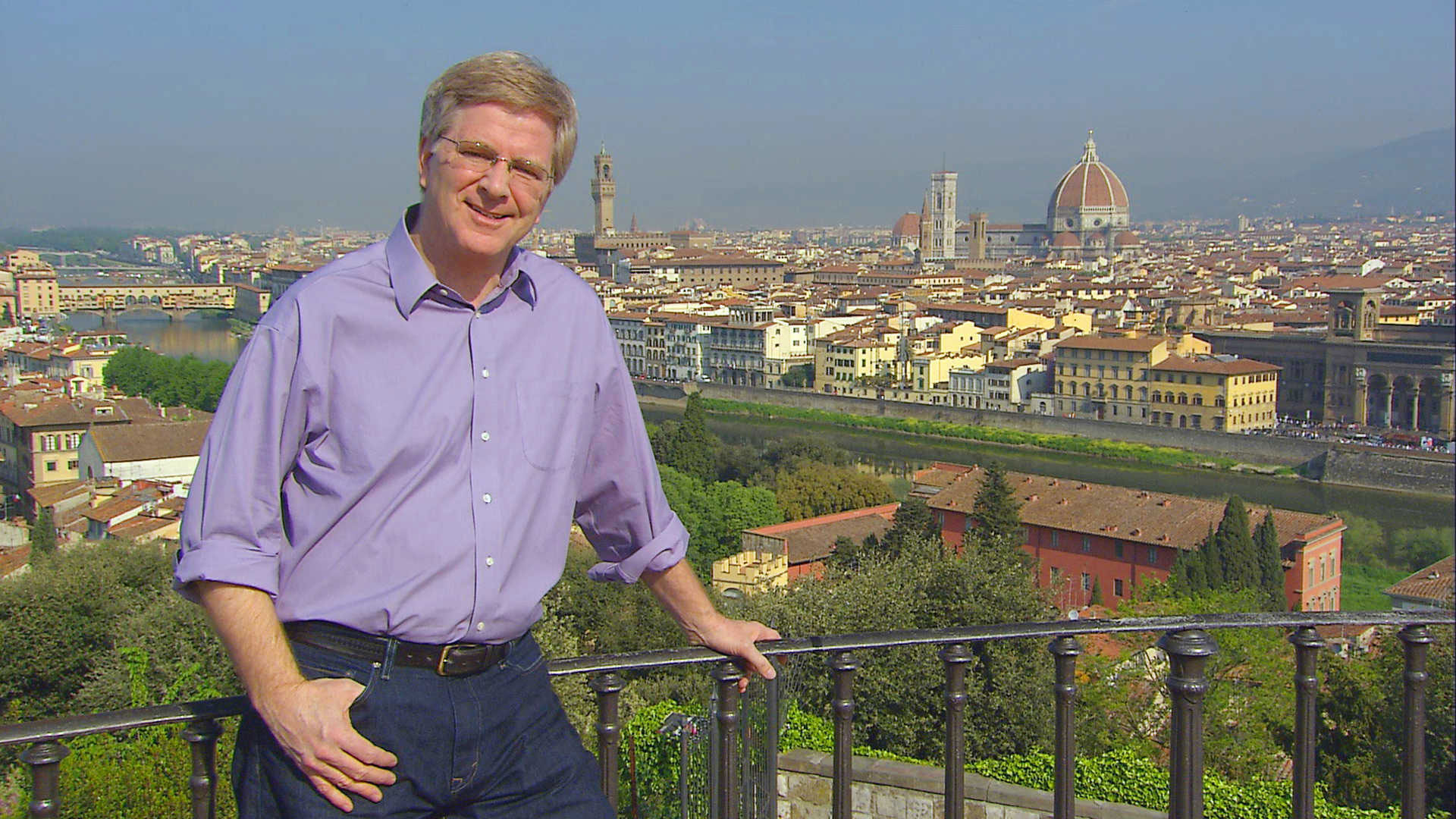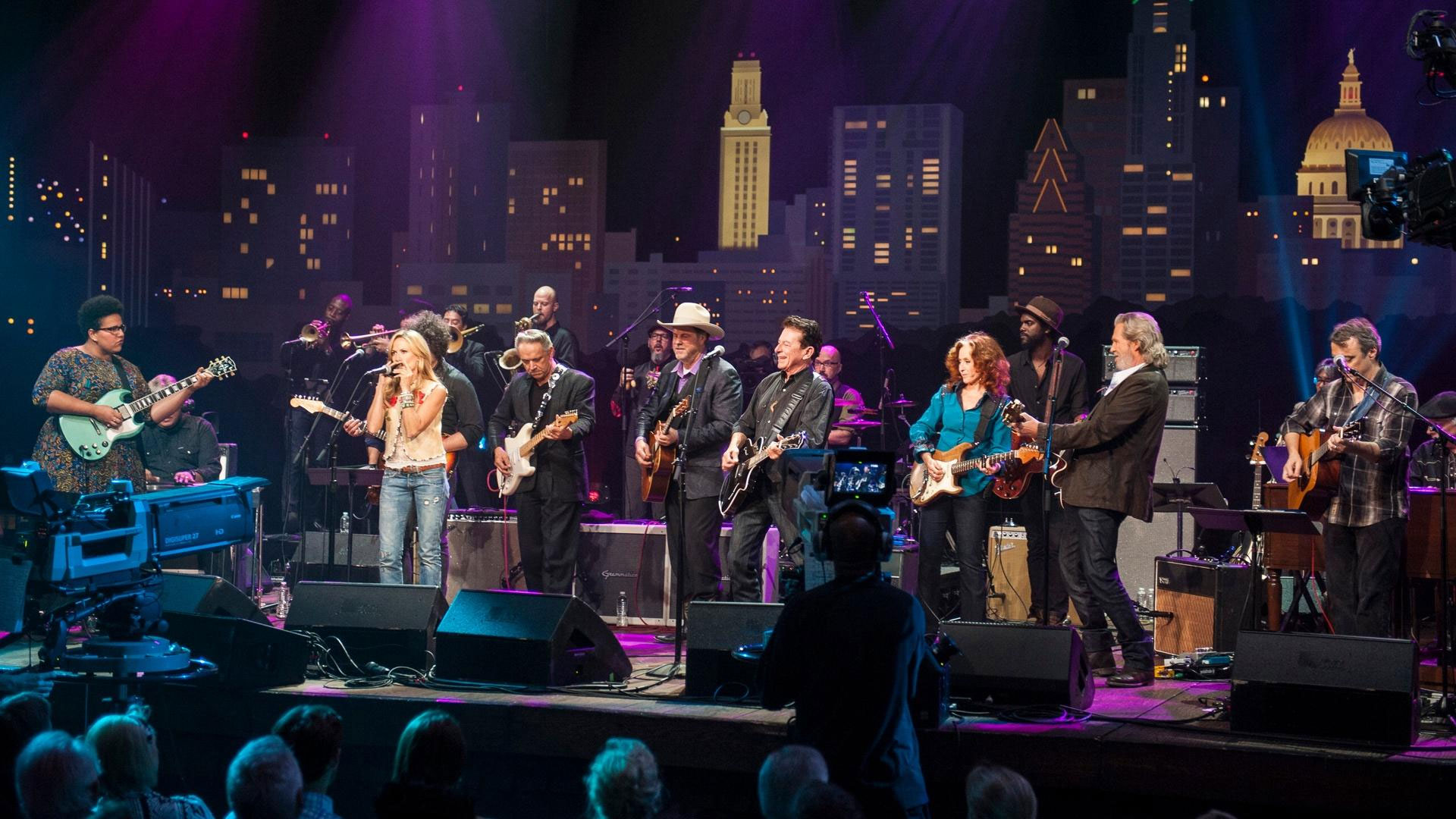 Pennsylvania PBS provides a trusted, quality media environment that translates to real value for our sponsors.
Our audience sees sponsors in a favorable light due to their support of a community asset they value. This positive association, called the "halo effect," has substantial and well-documented benefits for sponsors.
Or select a station below.
Current and Upcoming Pennsylvania PBS Content and Initiatives
Pennsylvania PBS has an array of content and boots-on-the-ground educational initiatives for children and families in each Pennsylvania PBS market. These provide academic enrichment and support for STEM, literacy, arts, early childhood education, and more.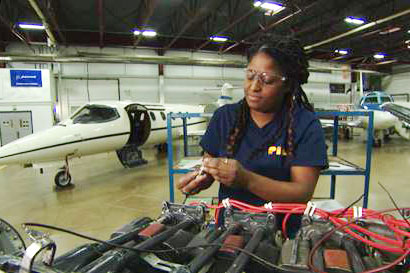 Pennsylvania PBS, working in collaboration with educators and employers throughout Pennsylvania, provides information and resources for students, educators, and adult job-seekers to discover promising career pathways.
Diversity, Equity, and Inclusion (DEI)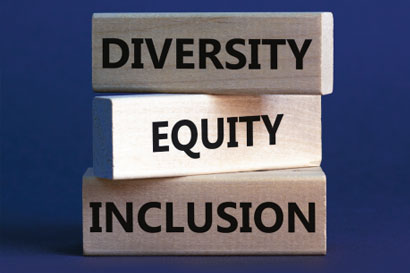 Pennsylvania PBS stations prioritize diversity, equity, and inclusion with more DEI programming and outreach. Serving all members of our communities has always been central to our mission in public media, and this is more important now than ever.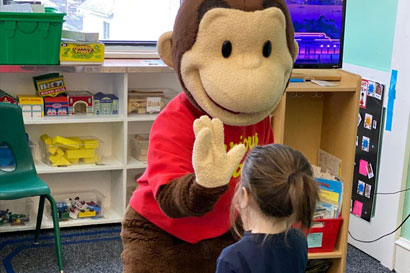 Pennsylvania PBS stations reach far beyond the airwaves and the internet; every station actively engages with our communities. Each Pennsylvania PBS station hosts numerous public events each year, such as fun and educational activities for children, outdoor activities, concerts, other gatherings; screening events; and town hall-style discussions about essential topics relative to our communities.
Sponsorships can include multiple platforms:
Sponsorship of local and national PBS programs
Digital including websites, newsletters, and social media
Educational initiatives
Community events
Podcasts
What is important to you?
As community supported public media, Pennsylvania PBS stations welcome input and ideas from the people and organizations who live and do business here. If you are interested in having a conversation with the Pennsylvania PBS corporate support team, please reach out. We are interested to hear about what is important to you and your organization. Pennsylvanians support and value their PBS stations, and corporate support has an essential role in making what we do possible.
Let's work together!
Contact us to learn more: sponsorship@pennsylvaniapbs.org