WQLN – Learning Occurs Everywhere!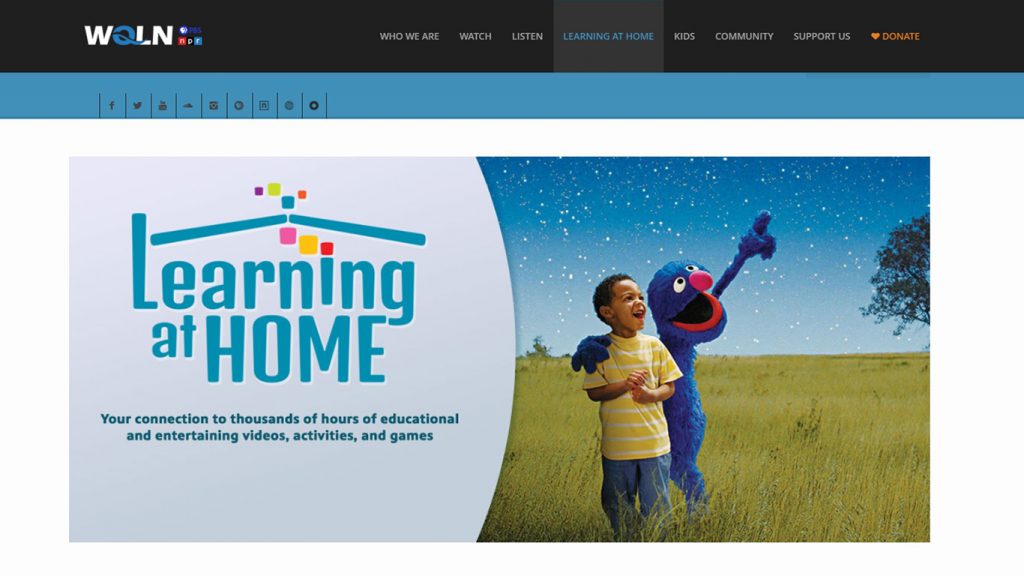 WQLN recognizes that children, families and teachers are eager to continue learning together dWhether you are an adult in a home, a teacher in a classroom, or a caregiver at a local center, WQLN PBS has a wealth of K-12 educational resources ranging from lesson plans to activities, all to support learning wherever you are! Find Your Learning Neighborhood resources HERE. To receive great educational tips and be the first to learn about new programs and incentives to support young learners, click on Sign up Now.
Contact: Kathy Woodard, Educational Outreach Manager
---
About WQLN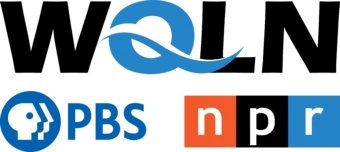 For over 50 years, WQLN Public Media has been the Lake Erie region's passport to a wider world – a world of discovery, exploration, lifelong learning, and an ongoing respectful exchange of ideas.
WQLN TV 54 is your prime connection to PBS and much more. As the region's only PBS affiliate, we feature safe, educational children's programming every day, alongside top-quality history, arts, and documentary programming, with objective, balanced news from PBS every evening. Our second and third TV channels – Create and World – showcase the best DIY and public affairs programs anywhere on public television.
WQLN Radio 91.3FM is the region's source for daily unbiased news from NPR; classics, jazz, and a multitude of other musical styles; plus interview and pop-culture showcases only available on public radio. WQLN Radio is Erie's only NPR, Public Radio International, and American Public Media affiliate and also airs more original, locally-produced hours of programming than any other local station. Rigorous reporting and passionate storytelling promote awareness of the events and people that shape our community and beyond, while dedicated volunteers share their favorite musical artists with our listeners.
But we're not just TV and radio. WQLN Education reaches out to those vested in children's education—parents, teachers, and the community at large—by providing family literacy workshops and community events that bridge the gap between the classroom and the home.