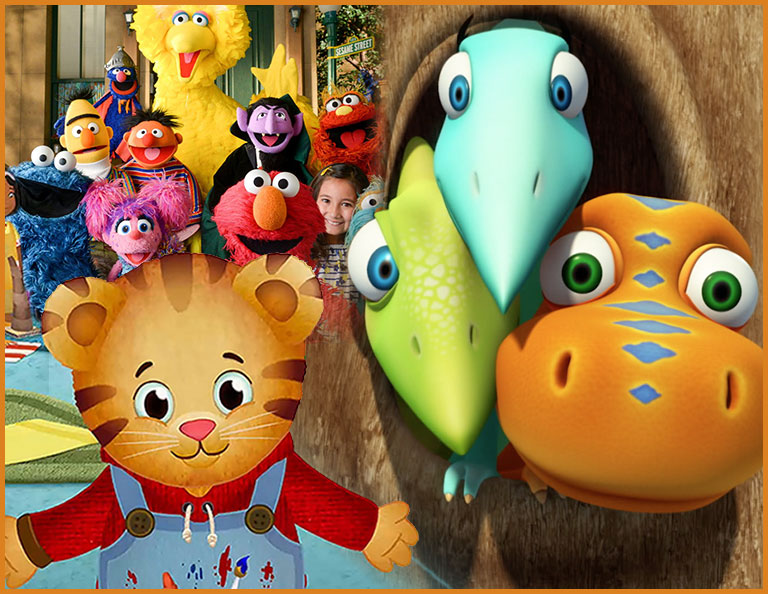 In May, your Pre-Kindergarten through 3rd- grade child can learn along with their favorite PBS KIDS characters from programs like "Daniel Tiger's Neighborhood," "Dinosaur Train," and "Sesame Street."
Every week, you can count on your Pennsylvania PBS station to provide instructional programming for your learner. These schedules are color-coded by subject matter and aligned with PBS KIDS Learning Goals so that you can easily find the program that's right for your child.
Each month, we provide school standards-aligned activities that continue your child's learning. Throughout May, we offer activities that encourage children to learn about community helpers, explore butterflies and their life cycle, create adventure stories, and more!
Check out the TEACHERS page for more free, quality online resources to help ignite that curiosity in your child.
---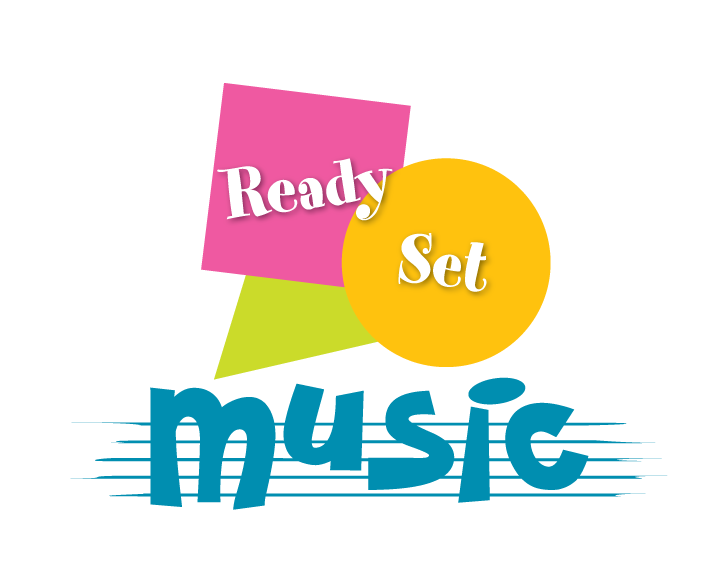 Feelings can be hard for children to talk about. Often they demonstrate their feelings before they can use words to share them. Visit Ready Set Music to find out several ways music can help children talk about their feelings.
---
This WQLN-produced program is designed for preschool-aged children and is an at-home supplement filled with fun and engaging lessons and activities, with American Sign Language interpretation. "WQLN Homeroom" benefits children of all abilities.
---
Library Resources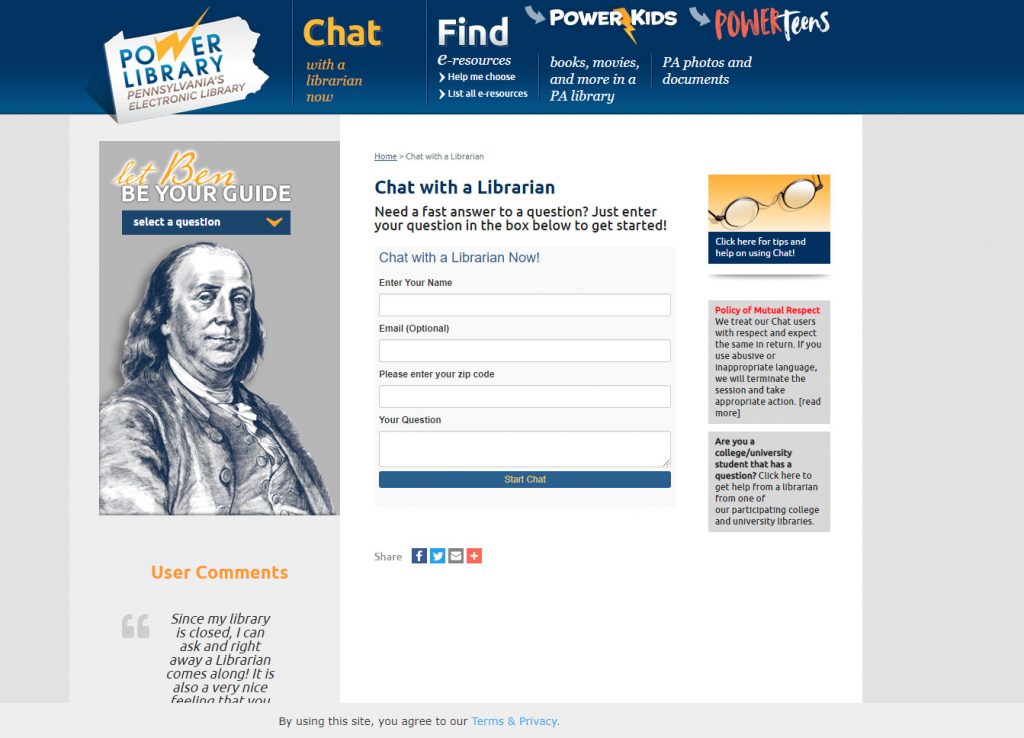 Need a fast answer to a question? Just enter your question at the link above to get started!
Find e-resources , books, movies and more in a PA library.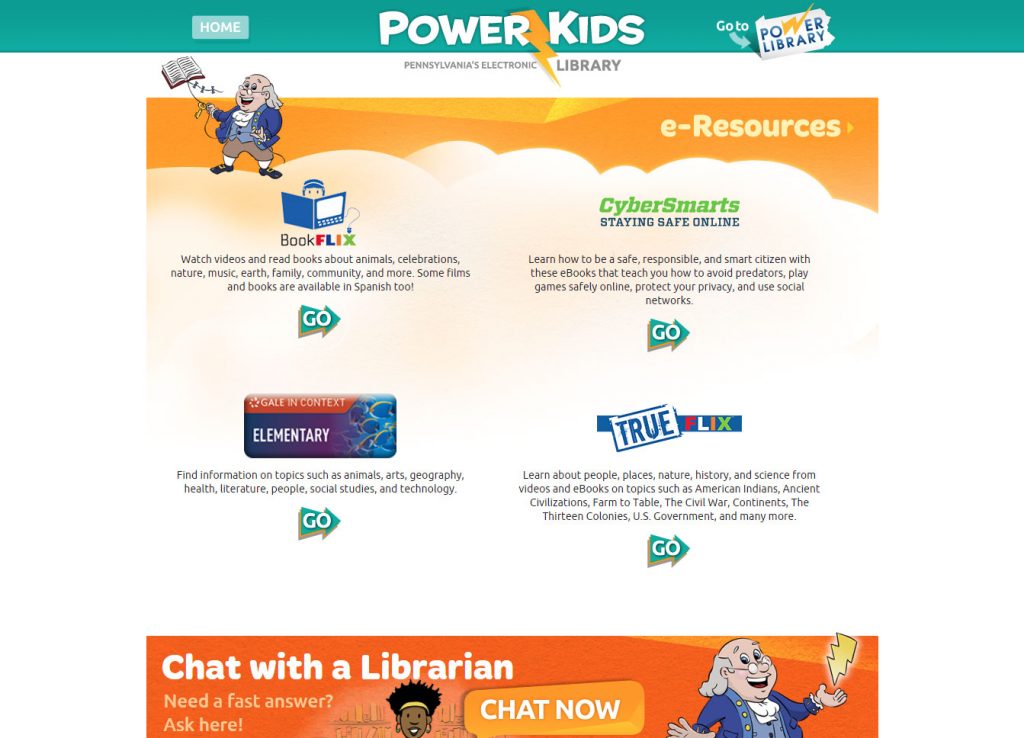 Pennsylvania's electronic library with e-resources including BookFLIX, CyberSmarts, and TrueFLIX.