 WITF
Radio – Flight 93 retrospective:
TV – "9/11 Kids" airing September 9 at 9pm. A documentary about a unique group of Americans: the 16 young people who were with President Bush in a Florida classroom on the morning of September 11, 2001, as the president received the news of the attack.
PBS39-WLVR
Radio – listen to "What You Need to Know" on WLVR.org, the WLVR News App or live from your radio 91.3 FM in the Lehigh Valley on September 10 as Brad Klein interviews News Director, Jen Rehill, about 9/11 and her experience reporting about Flight 93 from Shanksville, PA.
WVIA
TV – "Remember. Honor. Ride." A 30- minute documentary film about the founding and the organic growth of the 9-11 Memorial Ride, a 42-mile motorcycle parade in Lycoming County that draws approximately ten thousand bikers and over 20,000 community spectators. Airing on September 9, 10, and 11.
Online – "A Soldier's Duty: A Reflection of 9/11" – a VIA Short Takes video featuring U.S. Army Colonel Mark Volk who was working at the Pentagon on 9/11/2001. Watch on on WVIA's Facebook page and on WVIA.org.
TV Programs airing on your local Pennsylvania PBS station this month include:
"In the Shadow of 9/11"- this film tells the story of the so-called 'Liberty City Seven', a group of young Black men accused of assisting Al Qaeda in a plot to blow up buildings within the United States.
"Generation 9/11" – this documentary marks the 20th anniversary of the attacks by following the children born to fathers who perished in the disaster
PBS NewsHour: Segments starting Labor Day including livestream of the 9/11 ceremonies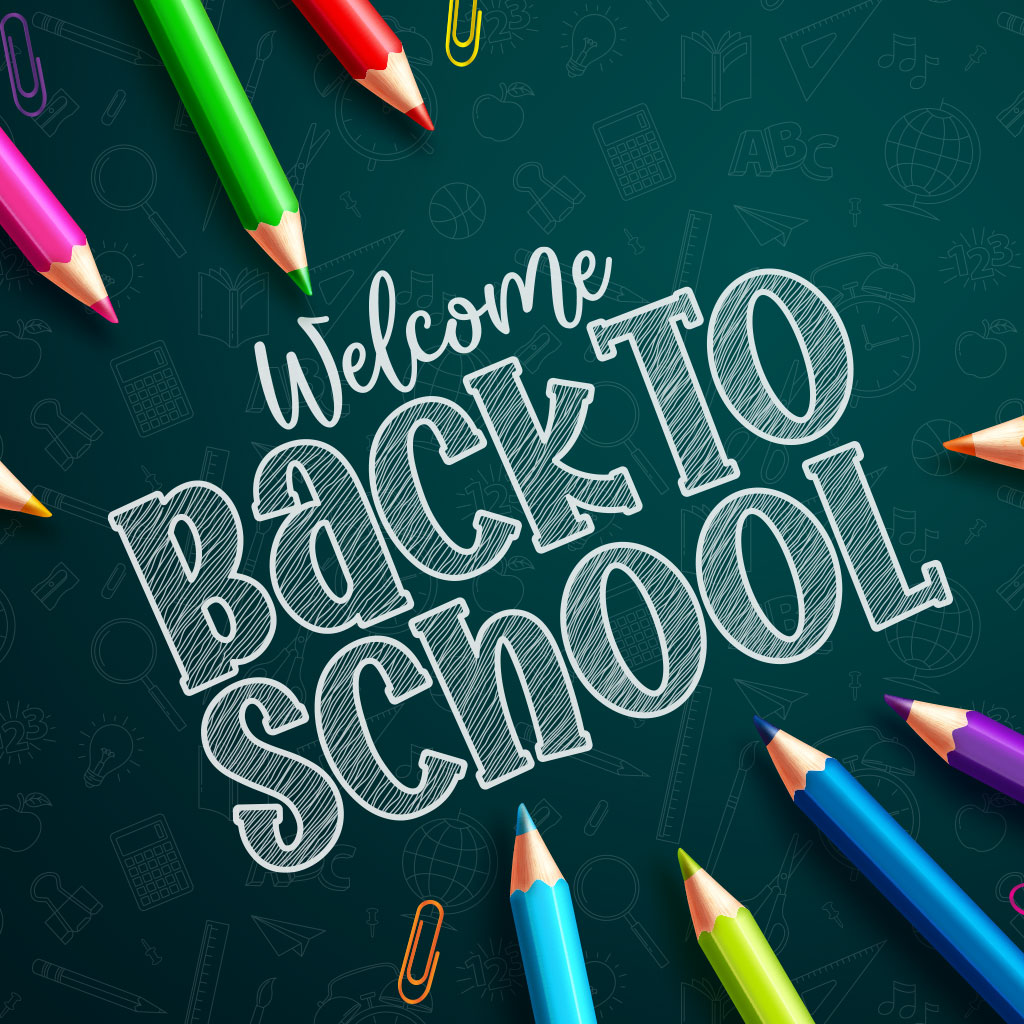 Back-To-School
As you start this new school year, the Pennsylvania PBS stations are providing a variety of resources to support you, and the families you serve, including:
Working with the Pennsylvania Department of Education and Pennsylvania Association of Intermediate Units, Pennsylvania PBS has curated free content for you that align to state standards. Here are top resources to help you keep your students engaged and on track.
WEBINARS FOR YOU: GETTING THE MOST OUT OF PBS RESOURCES
---
---
Pre-K through Elementary
---
---
Middle School through High School
---
---
---
Health & Wellness Resources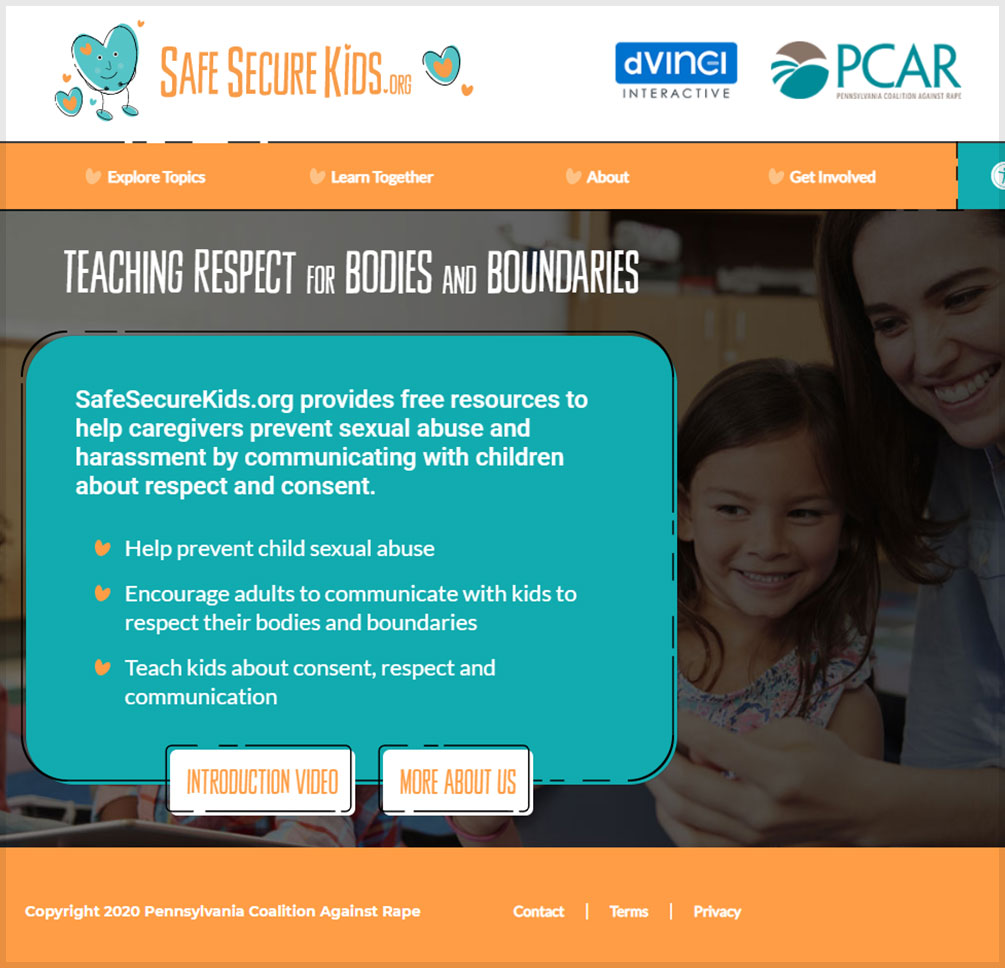 SafeSecureKids.org provides free resources to help caregivers prevent sexual abuse and harassment by communicating with children about respect and consent.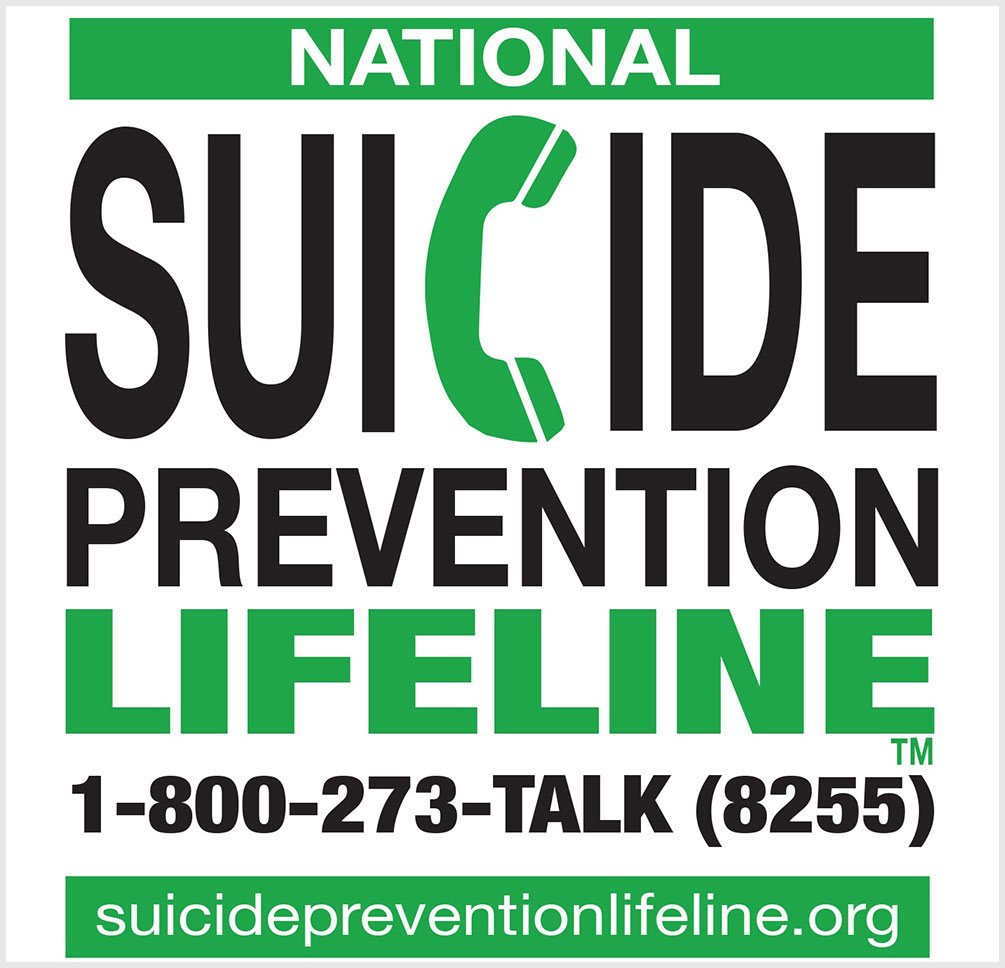 National Suicide Prevention Lifeline. We can all help prevent suicide. The Lifeline provides 24/7, free and confidential support for people in distress, prevention and crisis resources for you or your loved ones, and best practices for professionals.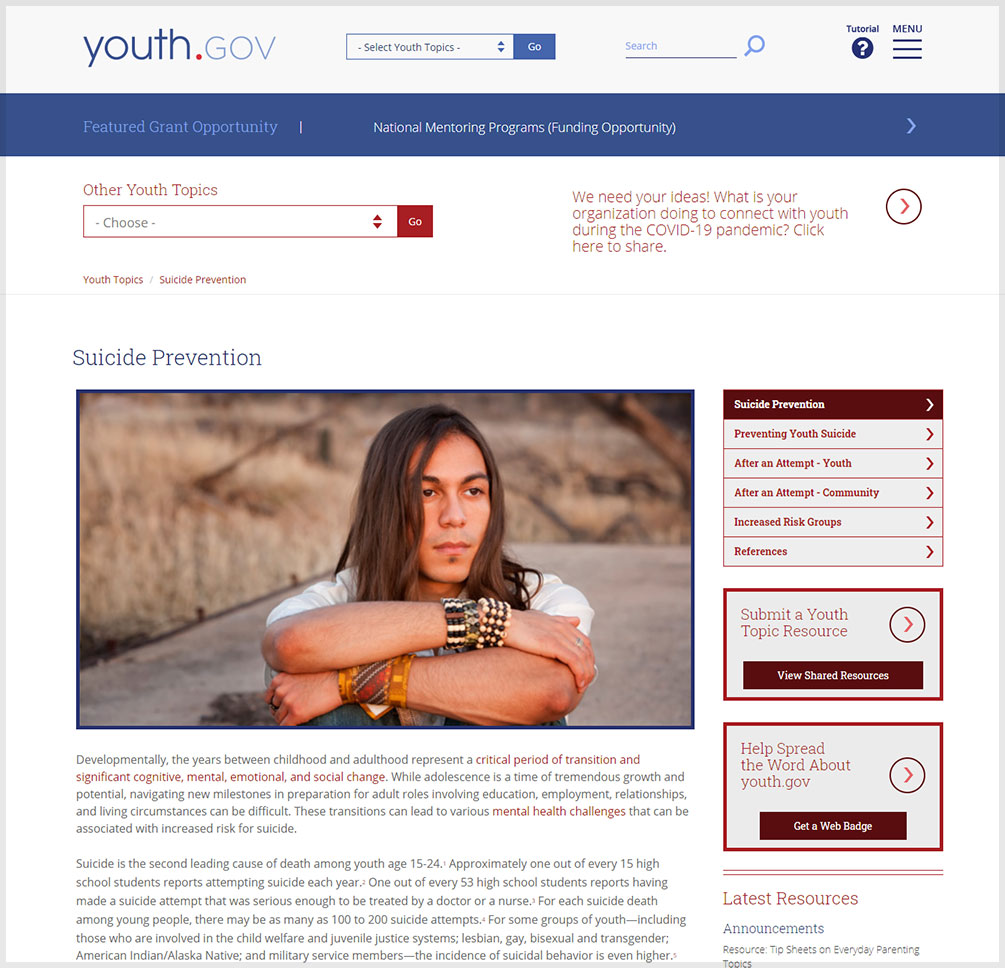 Developmentally, the years between childhood and adulthood represent a critical period of transition and significant cognitive, mental, emotional, and social change.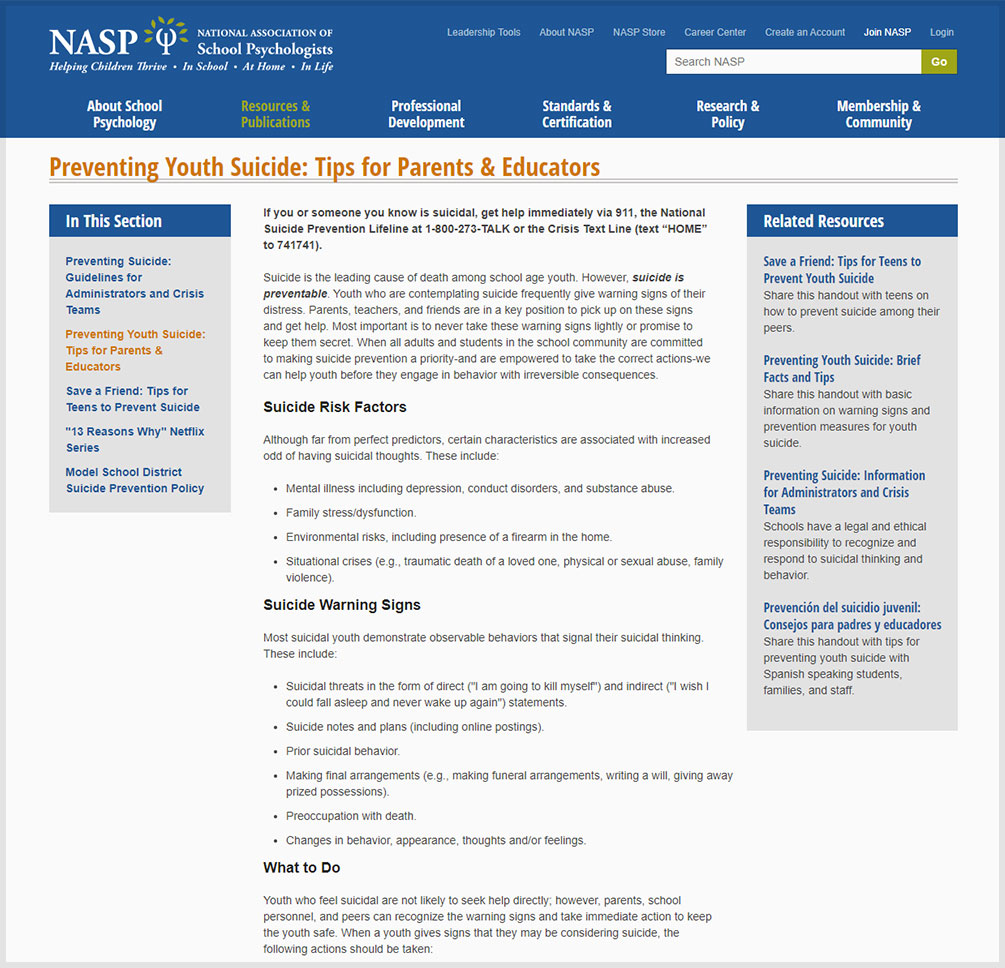 If you or someone you know is suicidal, get help immediately via 911, the National Suicide Prevention Lifeline at 1-800-273-TALK or the Crisis Text Line (text "HOME" to 741741).
---
Library Resources