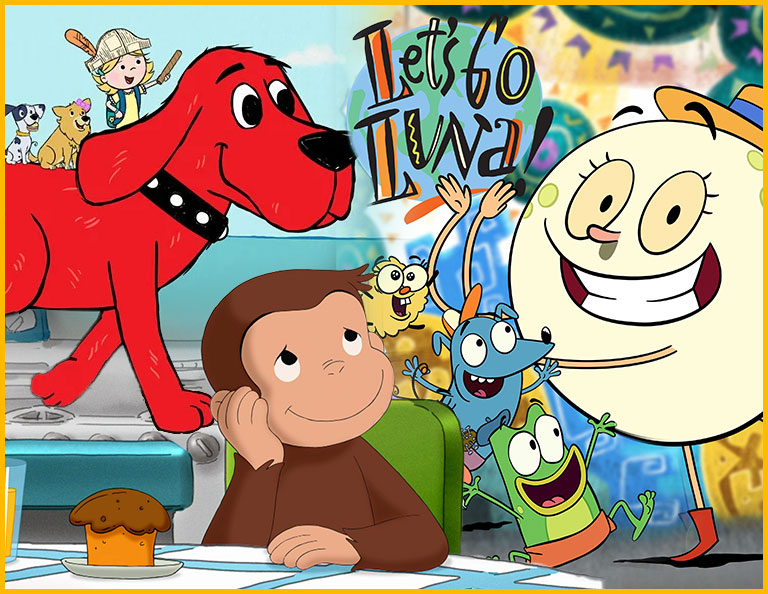 Learn along with your favorite PBS KIDS characters!
Find the Learning at Home TV schedule here.



Check out the job and internship opportunities - apply today!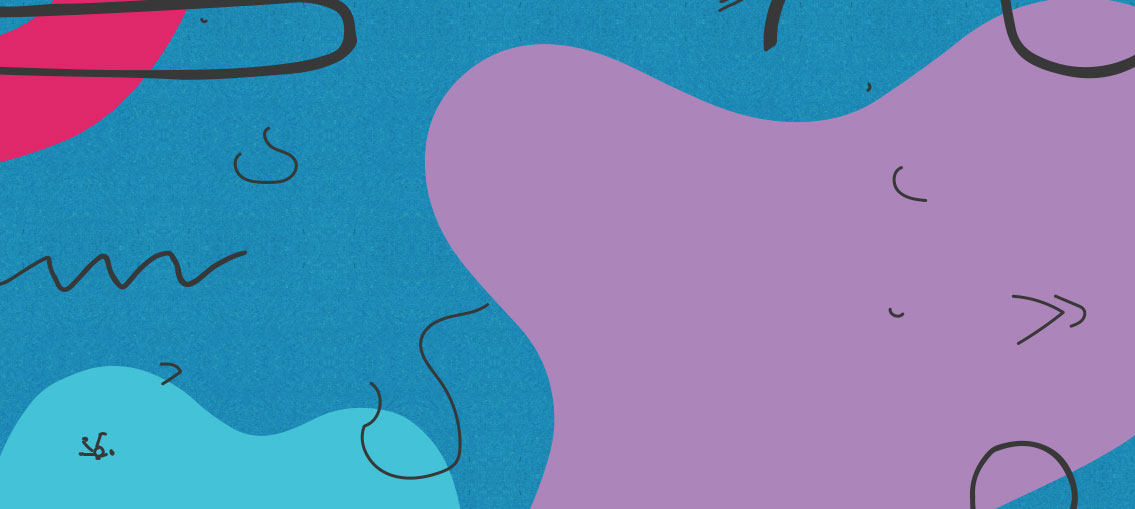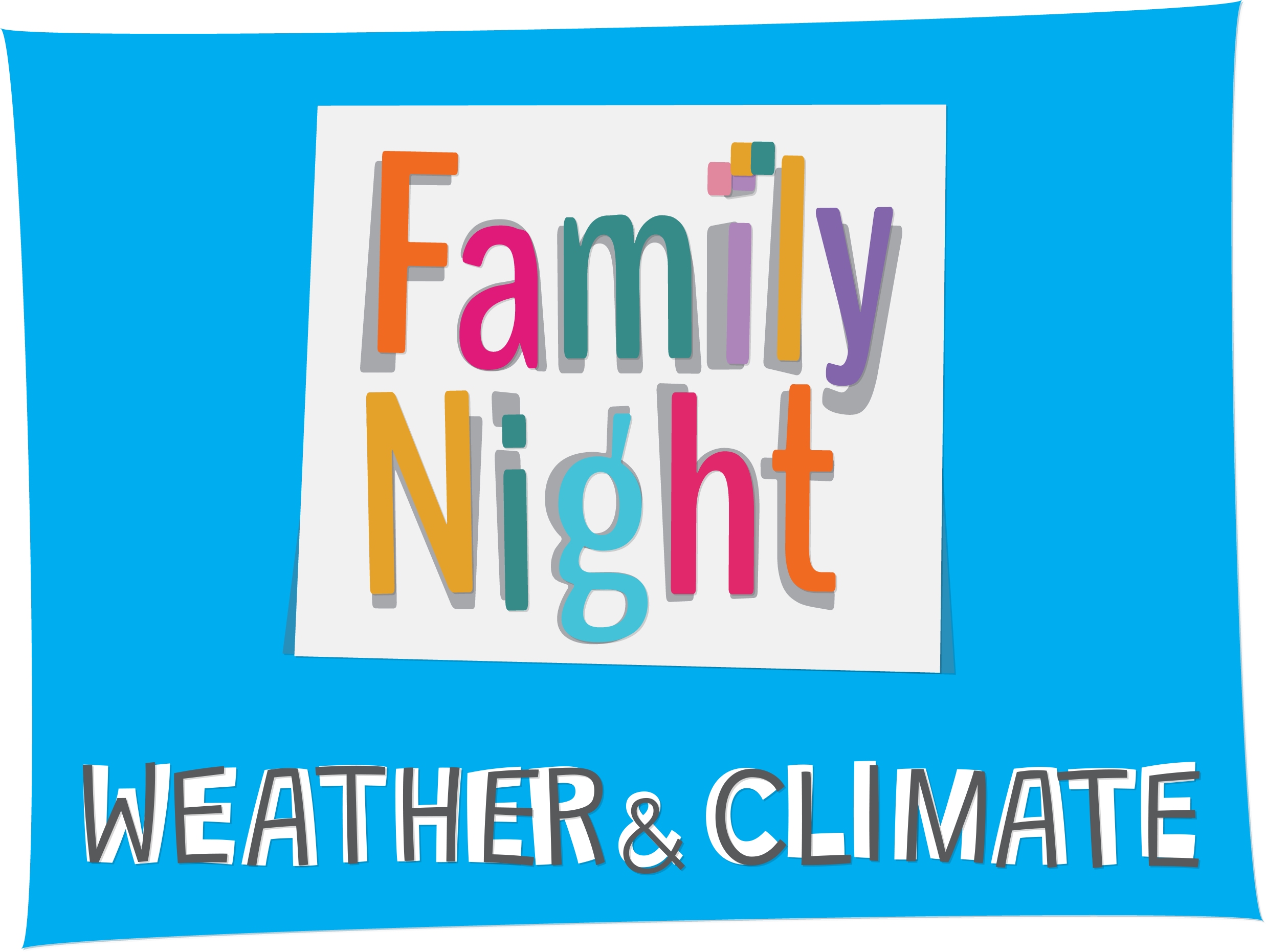 Learn about weather and climate on your local Pennsylvania PBS station!
Learn more here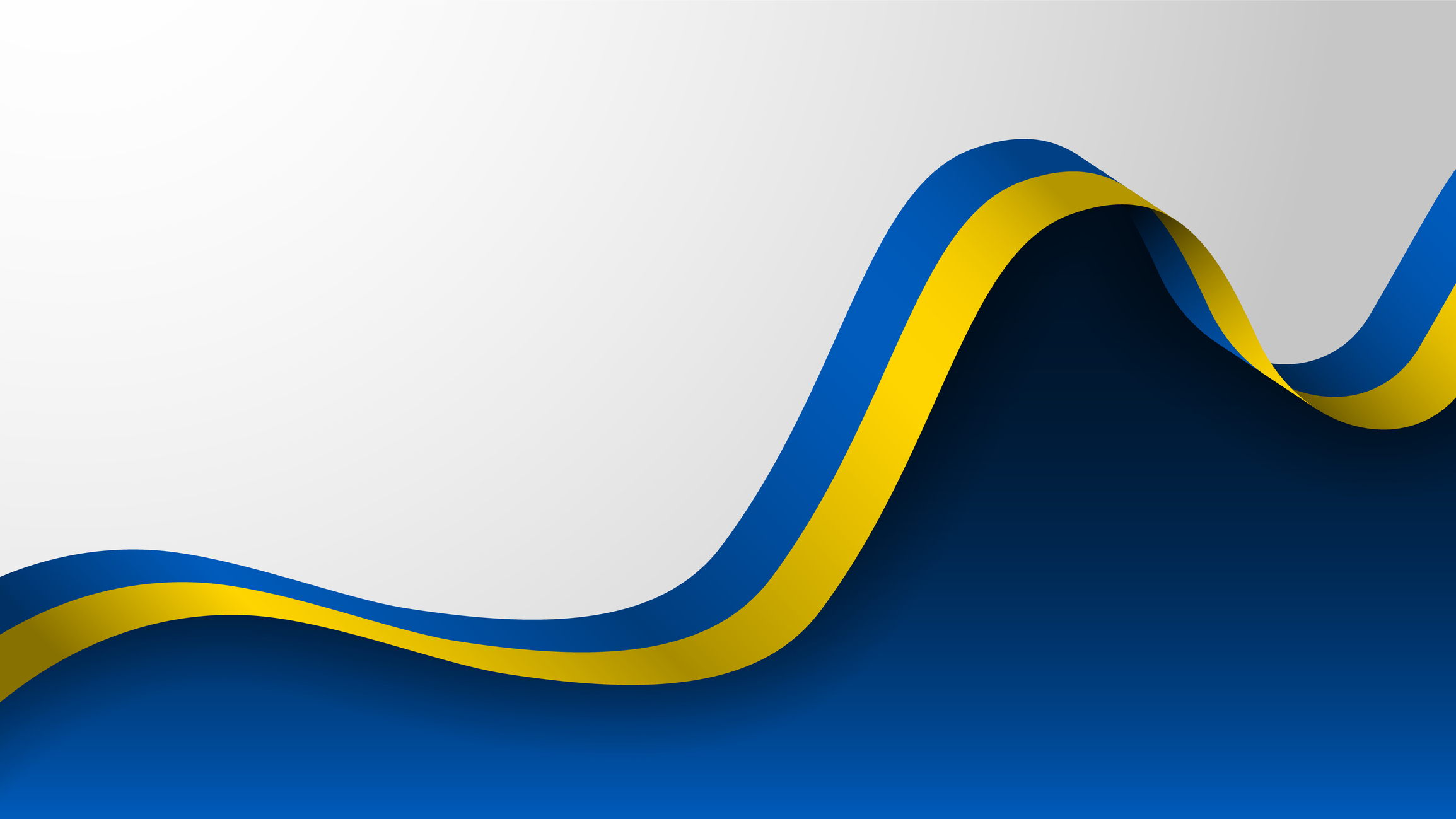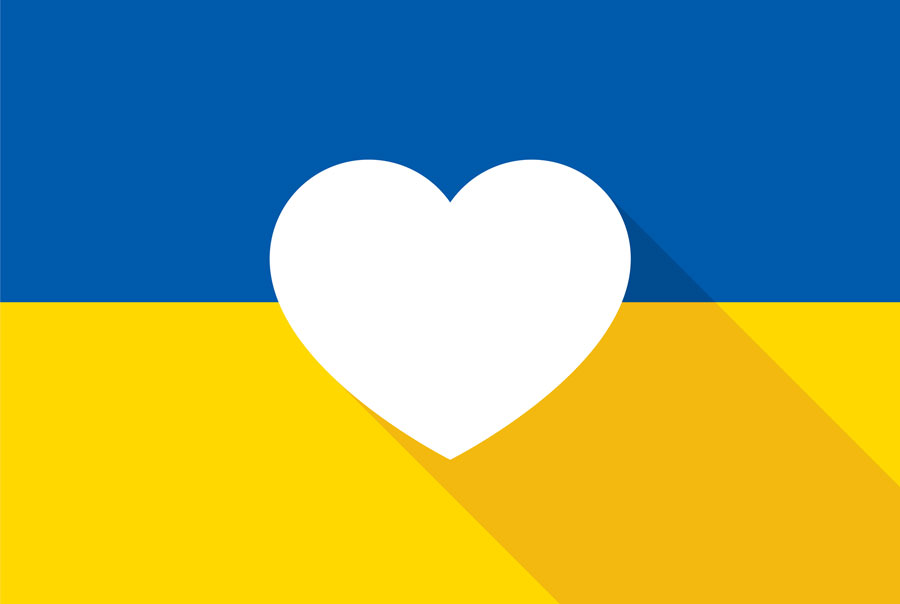 Talking about the invasion of Ukraine
Resources for students:
View Resources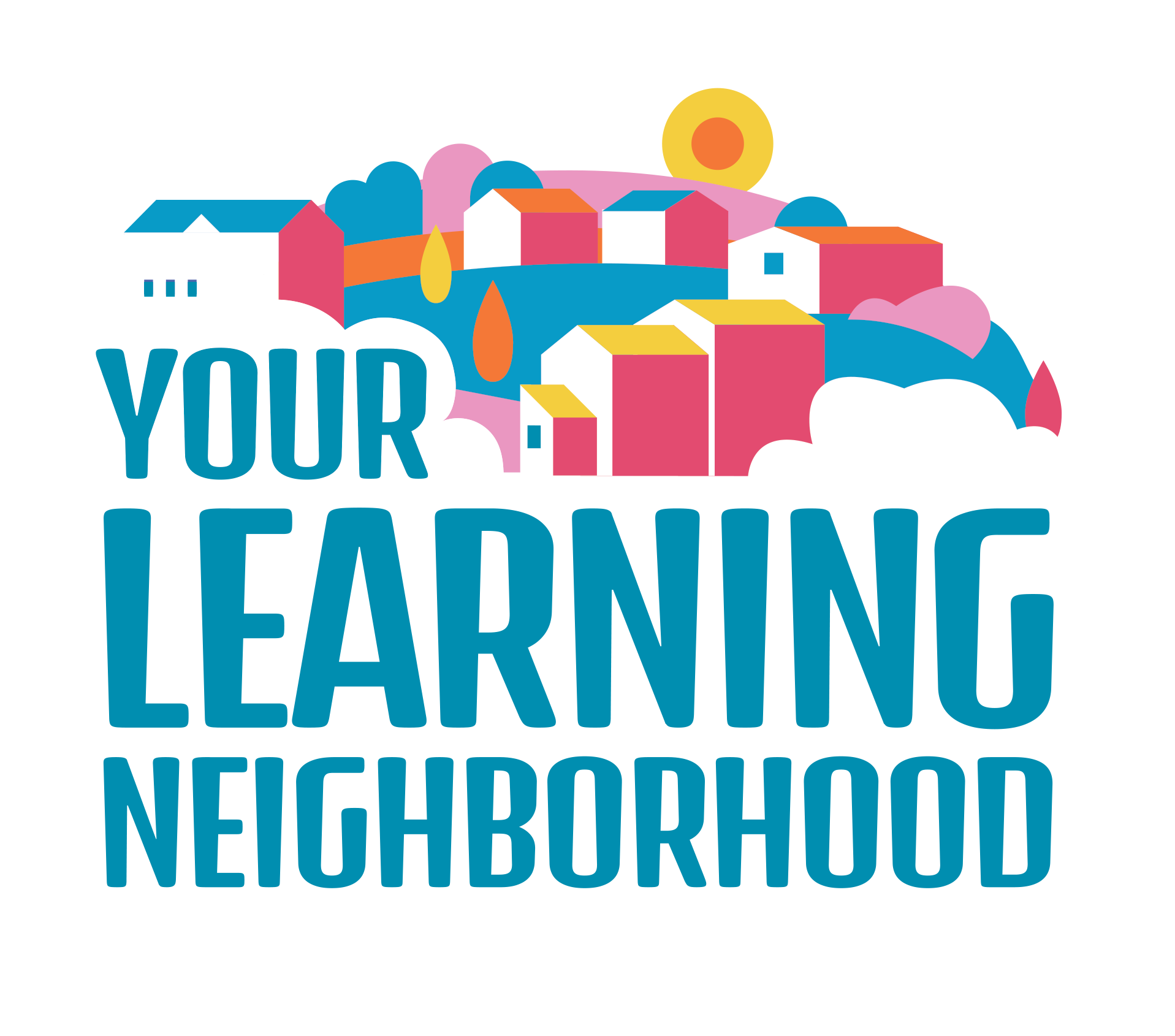 Your local Pennsylvania PBS station supports the learning needs of children and families throughout the commonwealth, and we recognize that learning occurs everywhere: at home, at school, and in your community.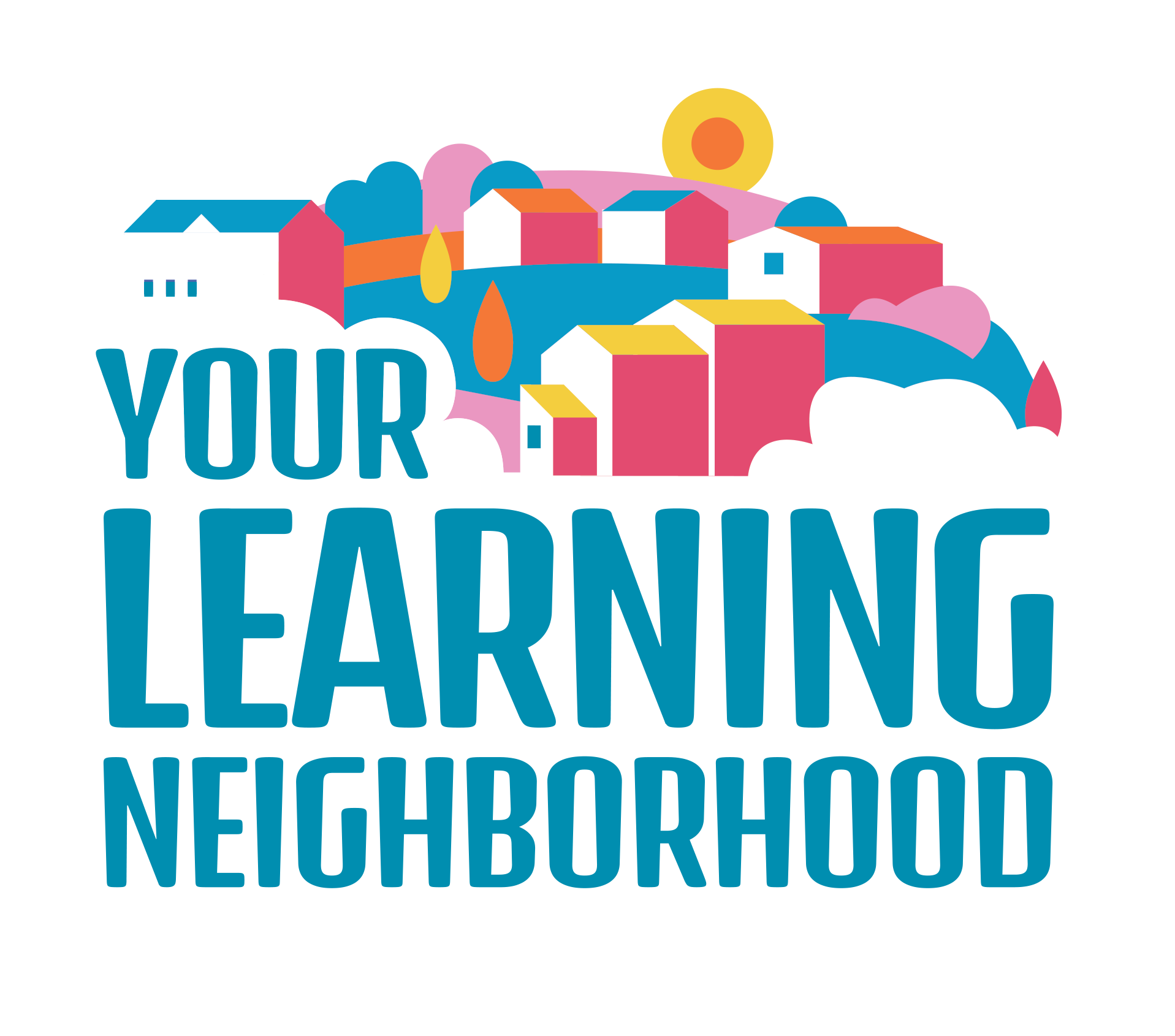 Broadcast schedules
& weekly activities
Welcome to Pennsylvania PBS!
Pennsylvania PBS (PA PBS) is the collective name for seven public media organizations located throughout the Commonwealth of Pennsylvania. These include WHYY/Philadelphia, WITF/Harrisburg, PBS39/WLVT/Bethlehem, WPSU/State College, WQED/Pittsburgh, WQLN/Erie, and WVIA/Scranton. Together we are a resource for all Pennsylvanians by providing civic, educational, and cultural programs and events.
You have access to programs, educational resources, links to relevant partners and information, and our monthly newsletter, all here on our website! Each station will offer more resources – check out what's available by clicking on the station logos below.