WITF – Your Learning Neighborhood
No matter what school looks like for you this year, WITF recognizes that children, families and teachers are eager to continue learning together during these uncertain times. Using a wealth of resources, WITF connects you to educational activities, engaging experiences and learning opportunities whether you are in a classroom or learning at home.
Contact: Jen Balda, Education Project Coordinator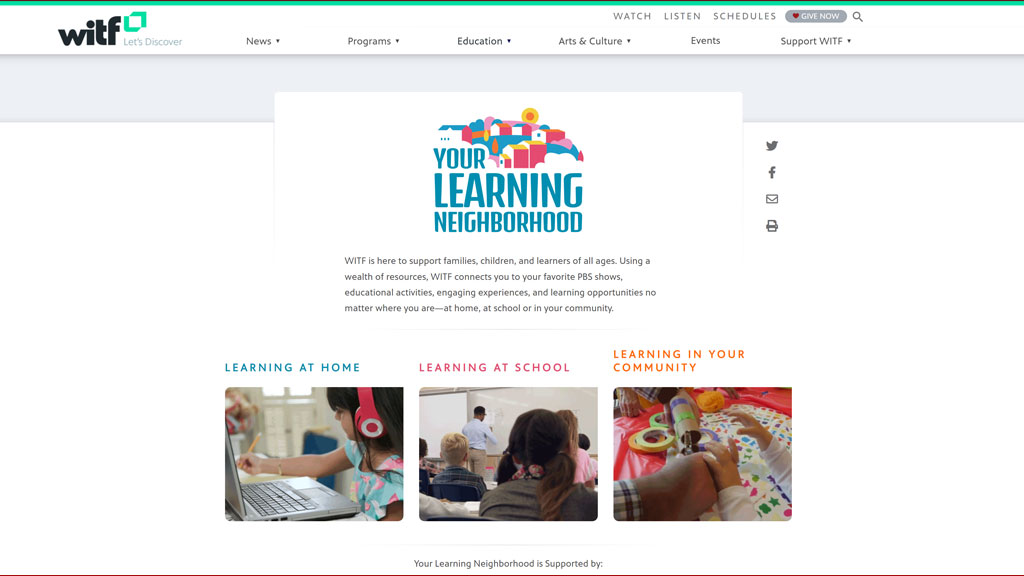 ---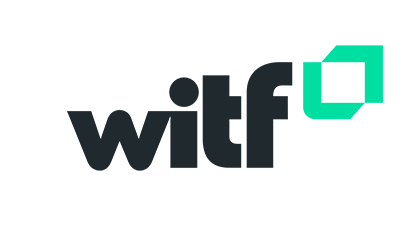 About WITF
WITF is a trusted, valued supplier of programs and services that both satisfy and stimulate curiosity for residents in every community in the central Pennsylvania region. WITF broadcast services reach audiences in over 17 counties in central Pennsylvania. The company comprises public broadcasting stations WITF TV, WITF 89.5 & 93.3, witf.org, WITF Educational Services, and Media Solutions.