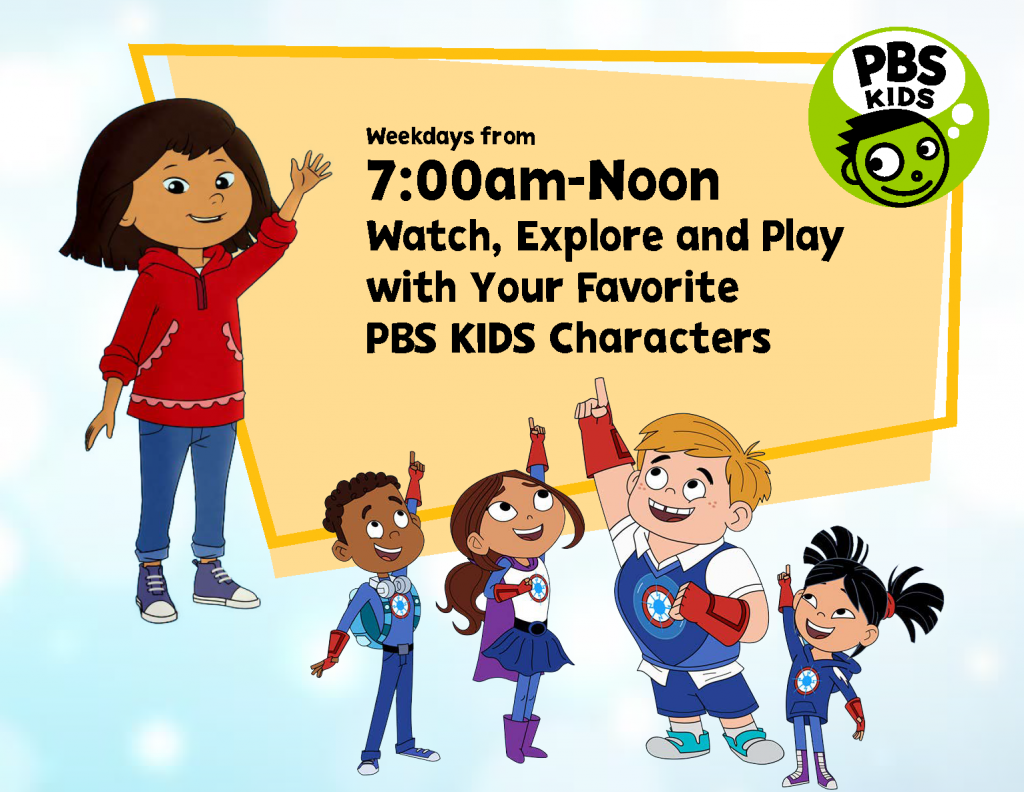 Learning at Home continues throughout August! Join us from 7 am-12 pm, Monday through Friday, for PBS KIDS programs like Wild Kratts, Molly of Denali, and Donkey Hodie for children from Pre-K through 3rd grade. The weekly activity guides connect the programs to Pennsylvania education standards and include lessons for STEM (Science, Technology, Engineering, and Math), the Arts, and more!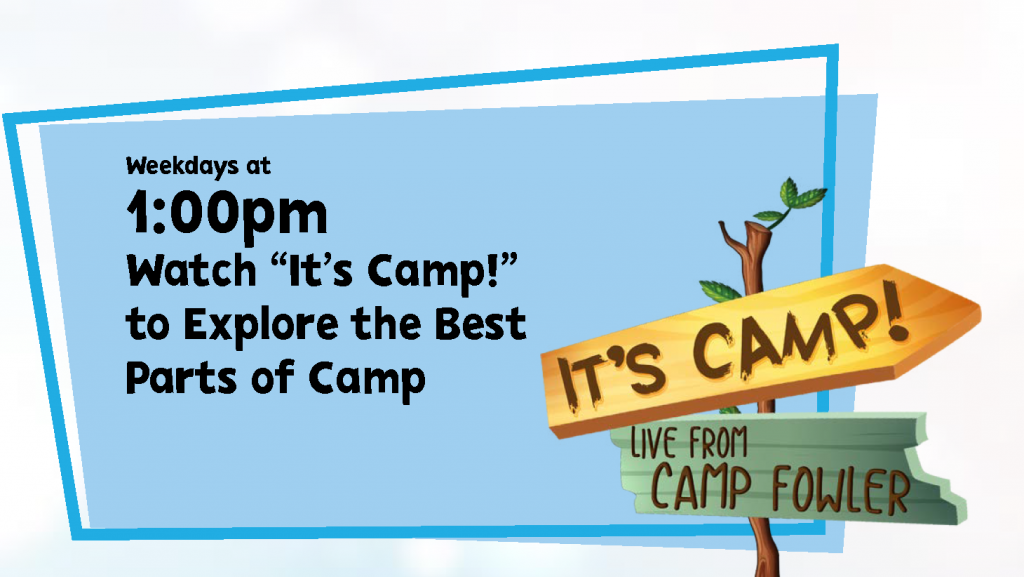 The fun continues at 1 pm with It's Camp!, a 30-minute program produced by PBS39 at Valley Youth House's Camp Fowler. It's Camp! brings the best parts of camp right to your home for kids ages 8 to 13 featuring the Lehigh Valley's top educational organizations, including science, art, wildlife, engineering, and more! "It's Camp!" will also include American Sign Language (ASL) so children of all abilities can join the fun!
Every week, you can count on your Pennsylvania PBS station to provide instructional programming for your learner. These schedules are organized by appropriate grades and color-coded by subject matter. Click the links underneath each program to access free supplemental material to extend the learning.
Check out the TEACHERS page for more free, quality online resources to help ignite that curiosity in your child.