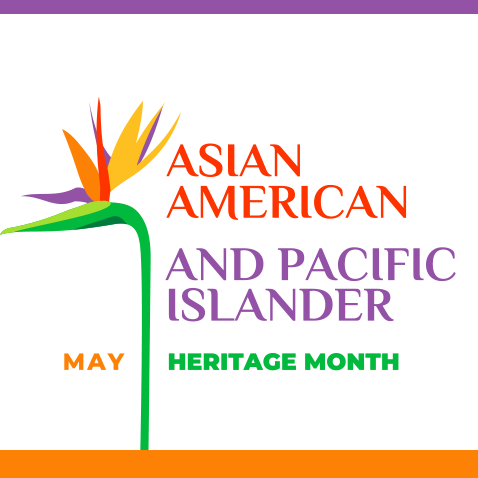 May is Asian American and Pacific Islander Heritage Month
Learning at Home from PA PBS celebrates Asian American and Pacific Islander Heritage Month. Throughout May, watch for specials that explore the contributions and influence of Asian Americans and Pacific Islander Americans to the history, culture and achievements of the United States. With support materials from PBS Learning Media, students can further explore the impact that people who are AAPI have had on America's history.
Learn more about Asian American and Pacific Islander heritage with PBS LearningMedia
Every week, you can count on your Pennsylvania PBS station to provide instructional programming for your learner. These schedules are organized by appropriate grades and color-coded by subject matter. Click the links underneath each program to access free supplemental material to extend the learning.
Check out the TEACHERS page for more free, quality online resources to help ignite that curiosity in your child.