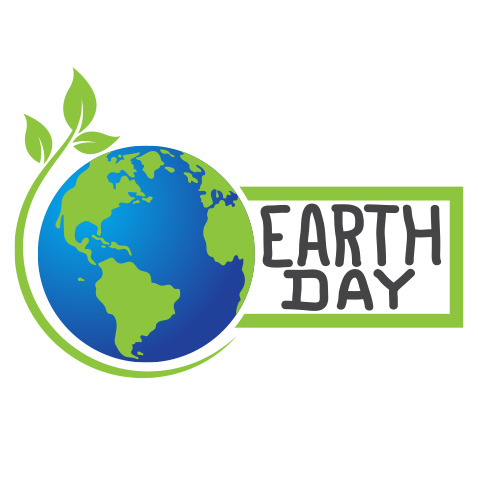 Earth Day is Thursday, April 22nd.
Learning at Home from PA PBS celebrates Earth Day on April 22nd with special programs that highlight the wonder of the world around us and the importance of working to protect it. Students of all ages will find something to help deepen their understanding and appreciation of our precious environment. Support from PBS LearningMedia allows young conservationists to dive even deeper.
Every week, you can count on your Pennsylvania PBS station to provide instructional programming for your learner. These schedules are organized by appropriate grades and color-coded by subject matter. Click the links underneath each program to access free supplemental material to extend the learning.
Check out the TEACHERS page for more free, quality online resources to help ignite that curiosity in your child.